Yup, I like this one a lot, especially at the range. I usually carry CCW with a 9-round magazine+13-round G21 mag: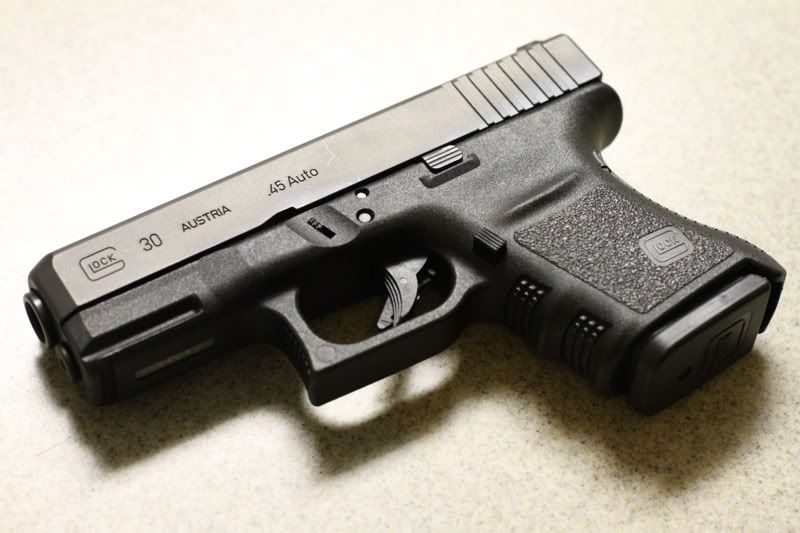 Here is my range configuration for G30, using the 10-round magazine:
I'm using Speer Gold Dot LE short barrel ammo in it for carrying, and it eats whatever ammo I feed it at the range. I'm seriously considering an aftermarket barrel so that I can shoot some lead through it, too.