Quote:
Originally Posted by
ironmike86
How do they compare with recoil? I may go up to the 20sf. But I want a compact but not if it has alot of kick. I need to go rent a 10mm before I pick. I can shoot the 40sw and 45acp pretty easy.
With REAL full power loads, the G20 is only marginally worse than a .45ACP+P. The G29 is a little worse than that. The recoil is not as big of a deal as people make it sound, but it definitely has some push to it. You will love your 10mm if you get one, and .40S&W will feel like 9mm when shot through a 10mm Glock. The heavy slides really soften up the .40S&W.
Here's my newly finished family addition: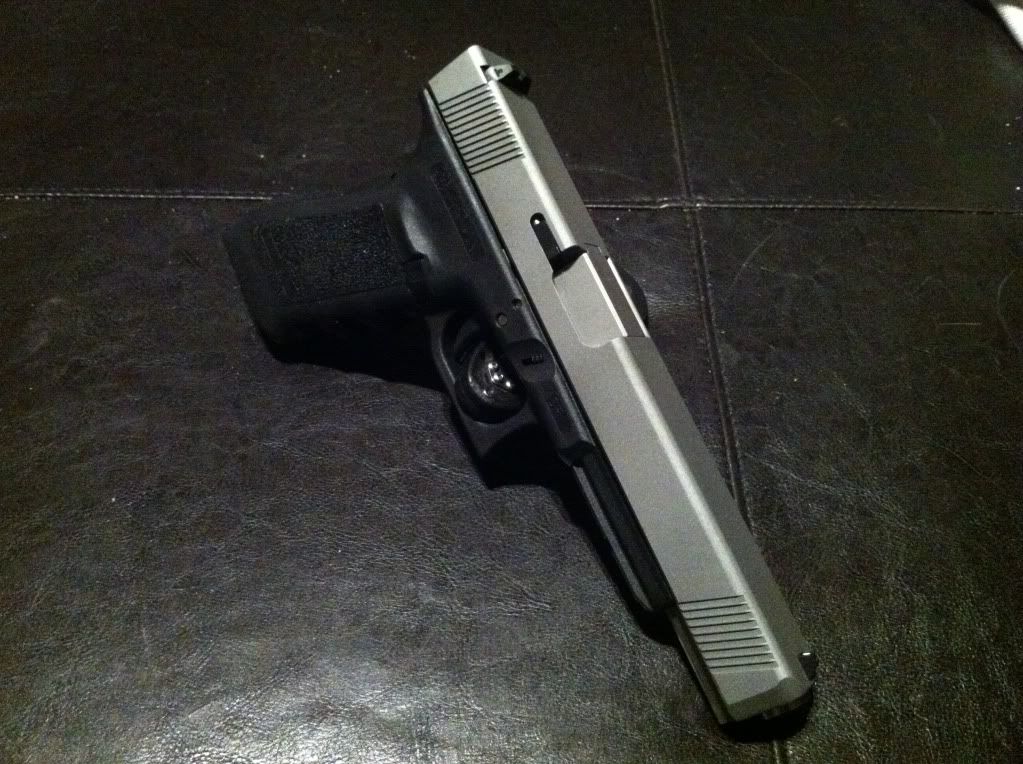 And the whole family (I NEED about 42 more):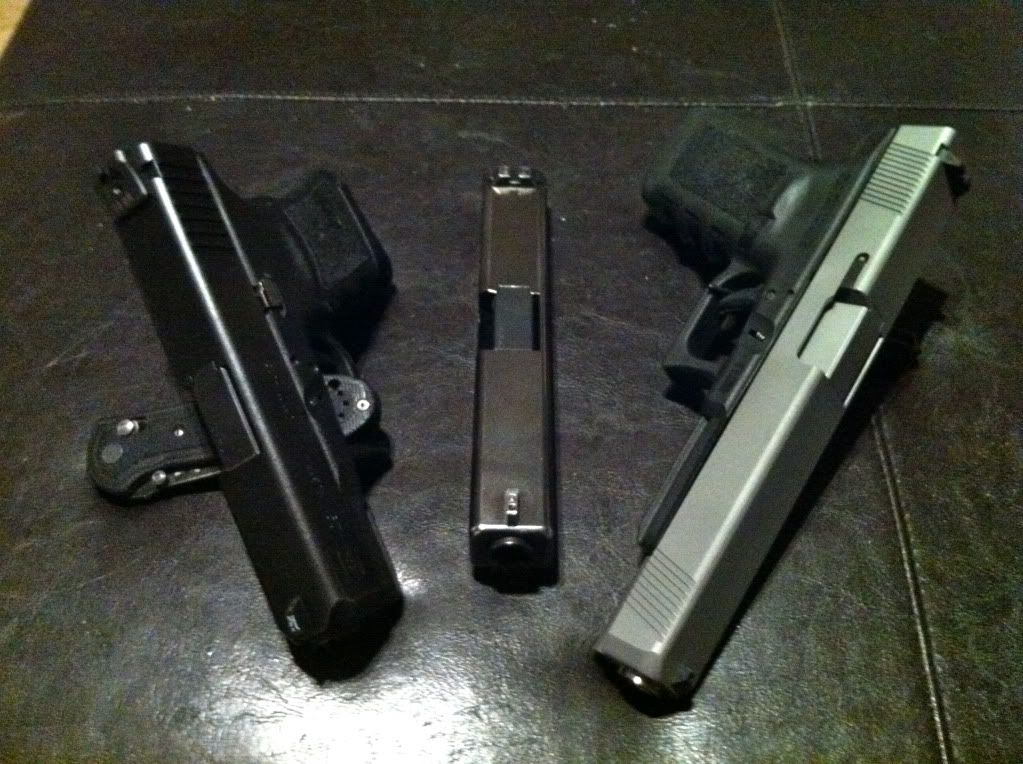 Just the big boys (no .45ACPs allowed here):