How you making your holster?
---
Quote:
Originally Posted by
snichols28
Anyone know what is commonly used to put over the trigger guard prior to pressing the heated kydex on a handgun with a light? I am trying to get better ideas as I am currently making mine a different and I'm sure harder way. Any ideas are appreciated!
(Pictures below are examples of what I'm trying to find)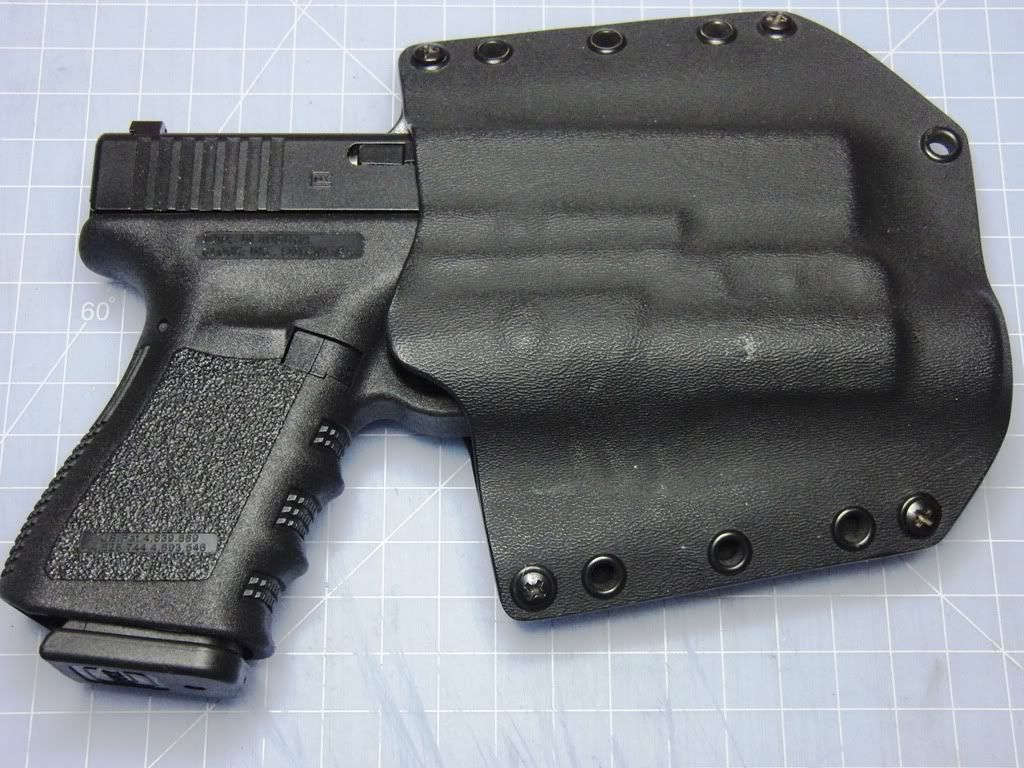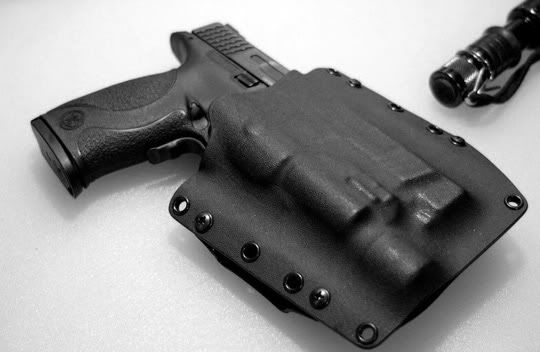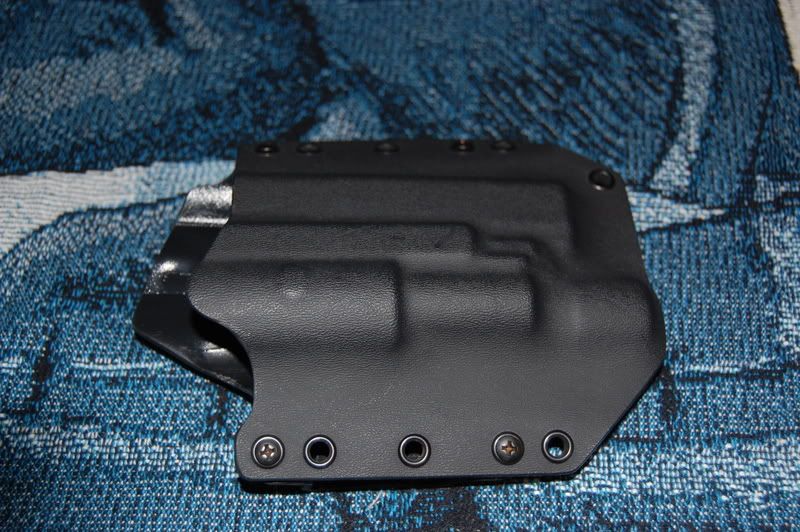 I've been studying up on making my own kydex/leather holster. Granted, I haven't made one yet, still looking for dense enough foam. From what I've seen it's all been with toaster oven and heat gun. Your referring to what you would use to press the kydex into the trigger housing, I'm guessing? Use a heat gun to apply local heat to your kydex, then clamp it back in the foam boards.
__________________
I don't always rock out with my glock out, but when I do, it's all the way.
To view links or images in signatures your post count must be 10 or greater. You currently have 0 signatures.