WTS: TAD Gear LRP Softshell. ME Gray, size Large
---
It pains me to sell this discontinued and wonderful jacket, but I am just too tall for it. The jacket is near flawless, with minimal wear time. I have never washed it. No rips or holes. I would like $250 shipped OBO.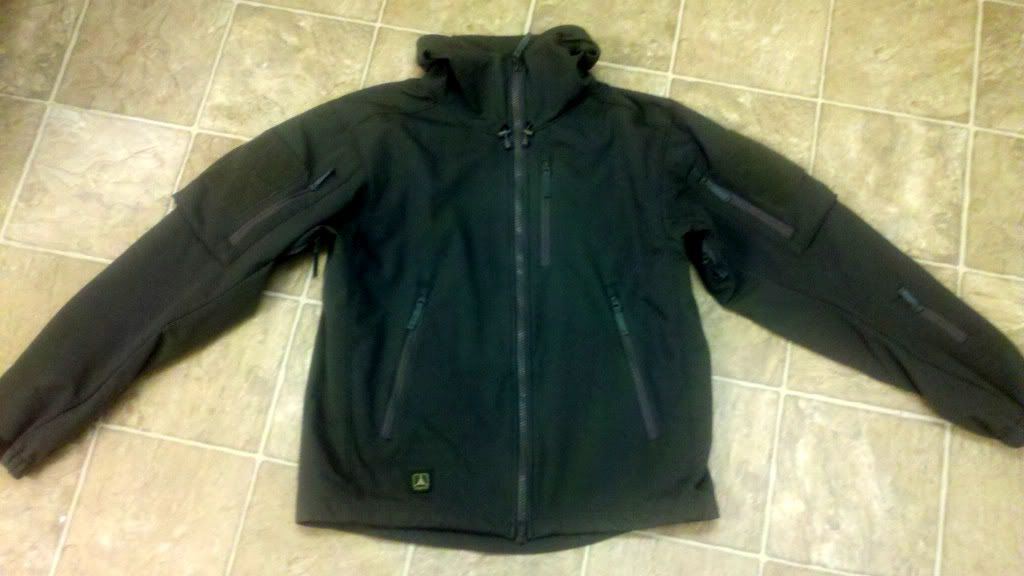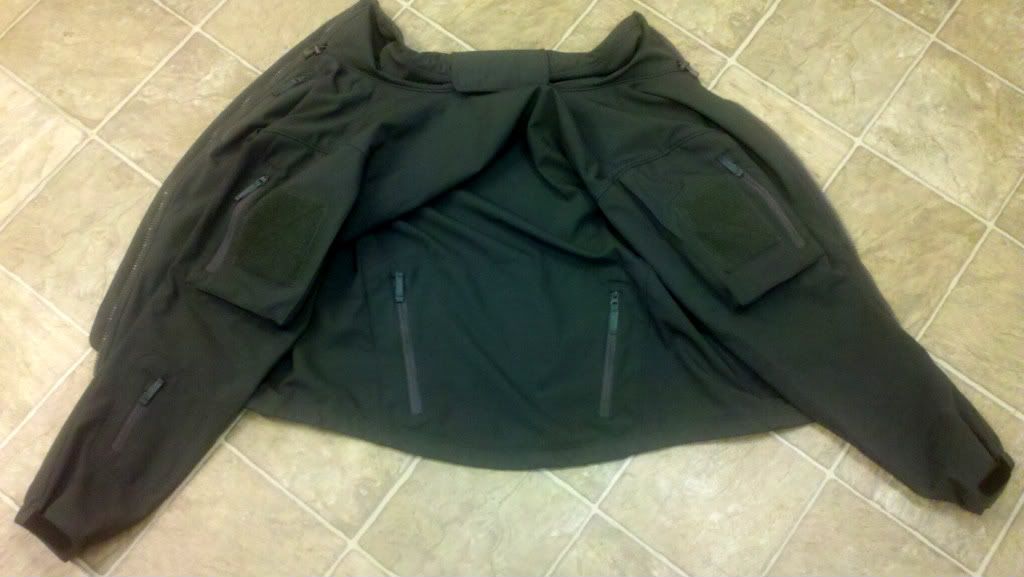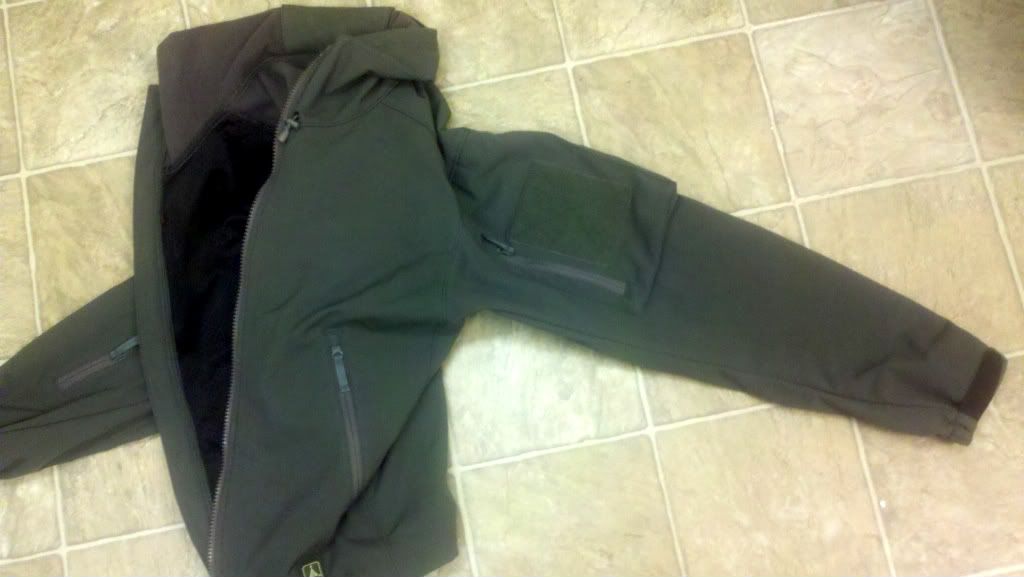 Email at
akscott60@gmail.com
. More and better pics can be made available.
__________________
Waaay more guns than I need.