**All gone**Doing a little early spring cleaning and came across these items that I no longer need.
1) *Sold*S&W blue plastic clamshell box, for a 642 that I no longer own asking $10.
2) *Sold*1100+ pcs of 223 brass, asking $50.
3) *sold*Swedish Mauser collectors book softback, asking $10.
4) *sold*Mauser military rifles of the world, excellent reference hardback, asking $25.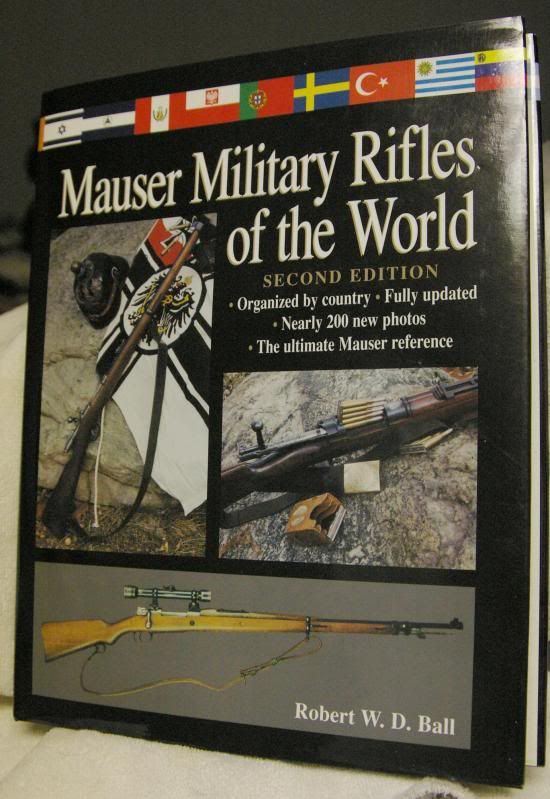 5) *sold*Living with Glocks, hardback about Glocks. Asking $15.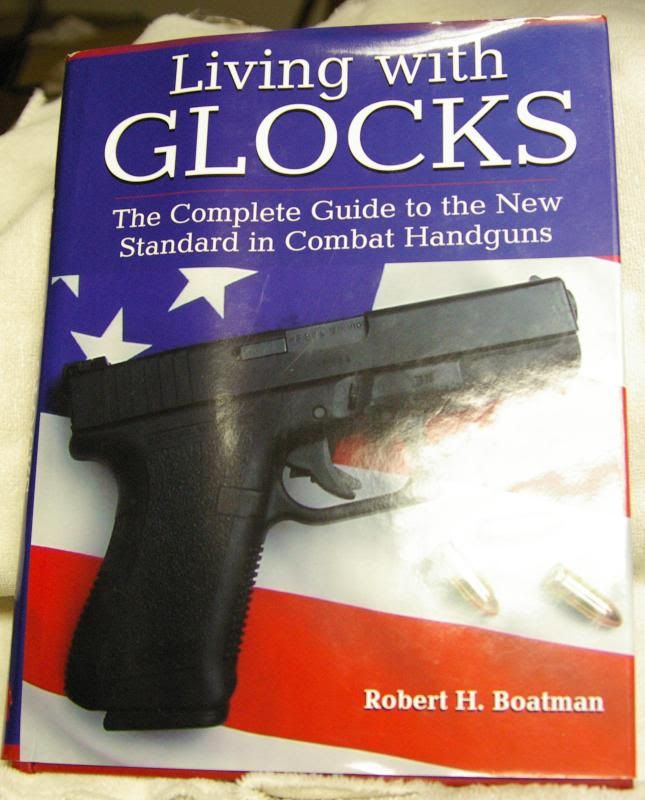 6) *sold*Collectors book for Enfield pattern 14's and Enfield 1917 US rifles, softback, asking $10.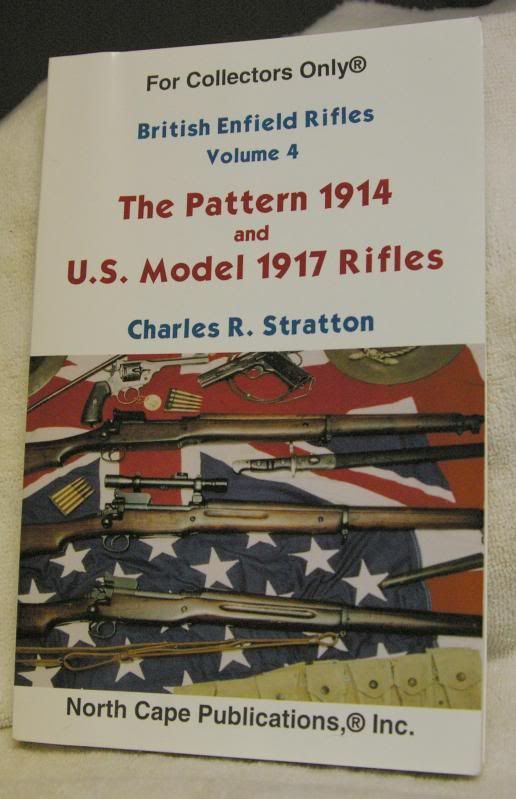 7) *sold*Gundigest book of the Glock, softback, asking $15.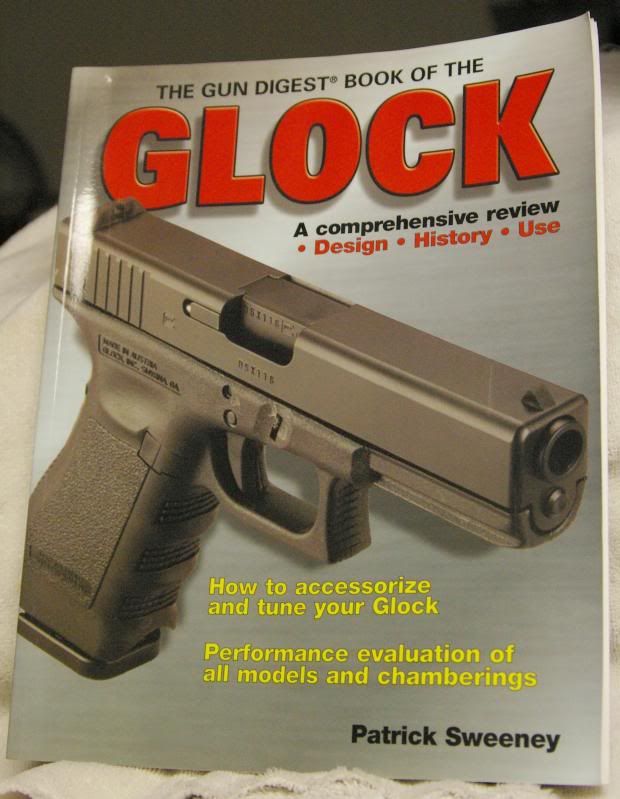 8) *sold*Black magic, AR15 accurizing, softback, asking $10.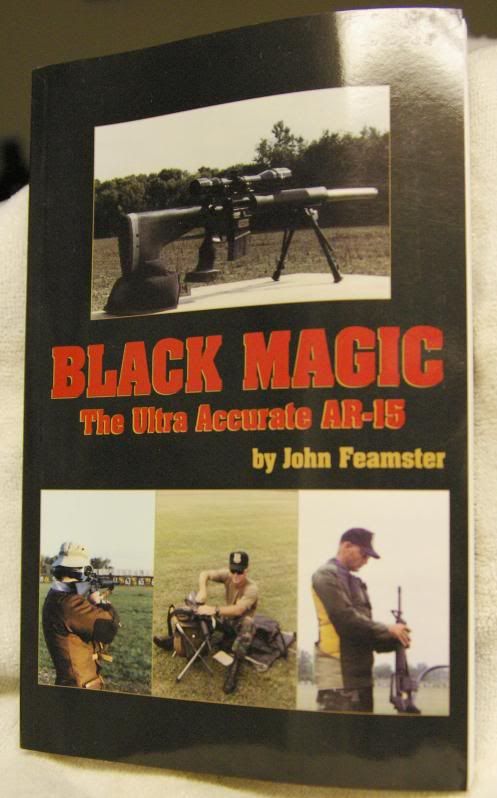 Payment via MO or other certified means, paypal ok just list it as a gift for no fee. FTF is ok as well in the Wichita area.All prices are shipped, sorry I forgot to add that. This will be crossposted so timestamps will be used if need be to see who gets what.