This came home with me the other day. I've got another just like it on the way.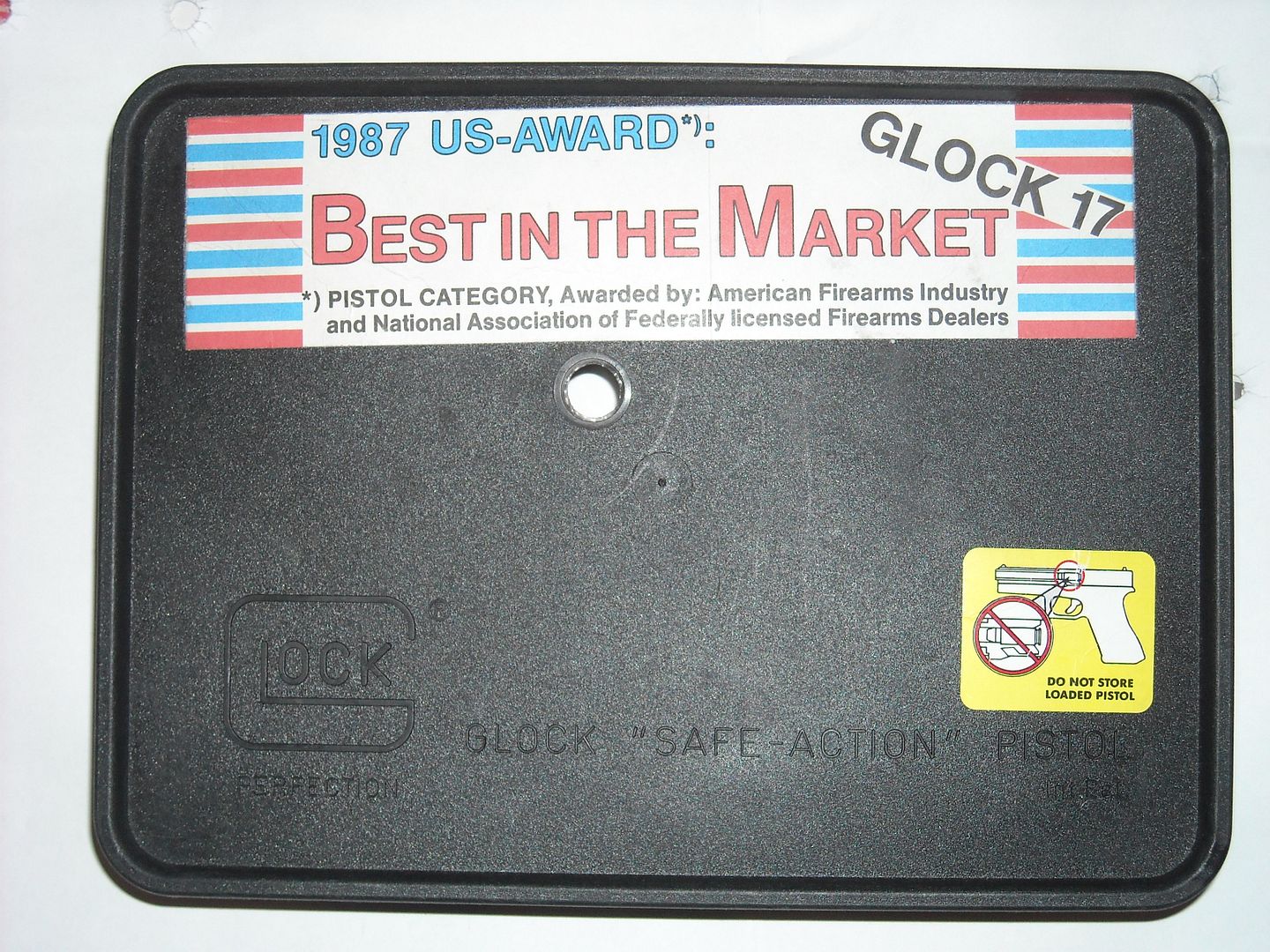 2nd Gen G21 (VX series). Detail stripped it and it's as original as the day it was assembled.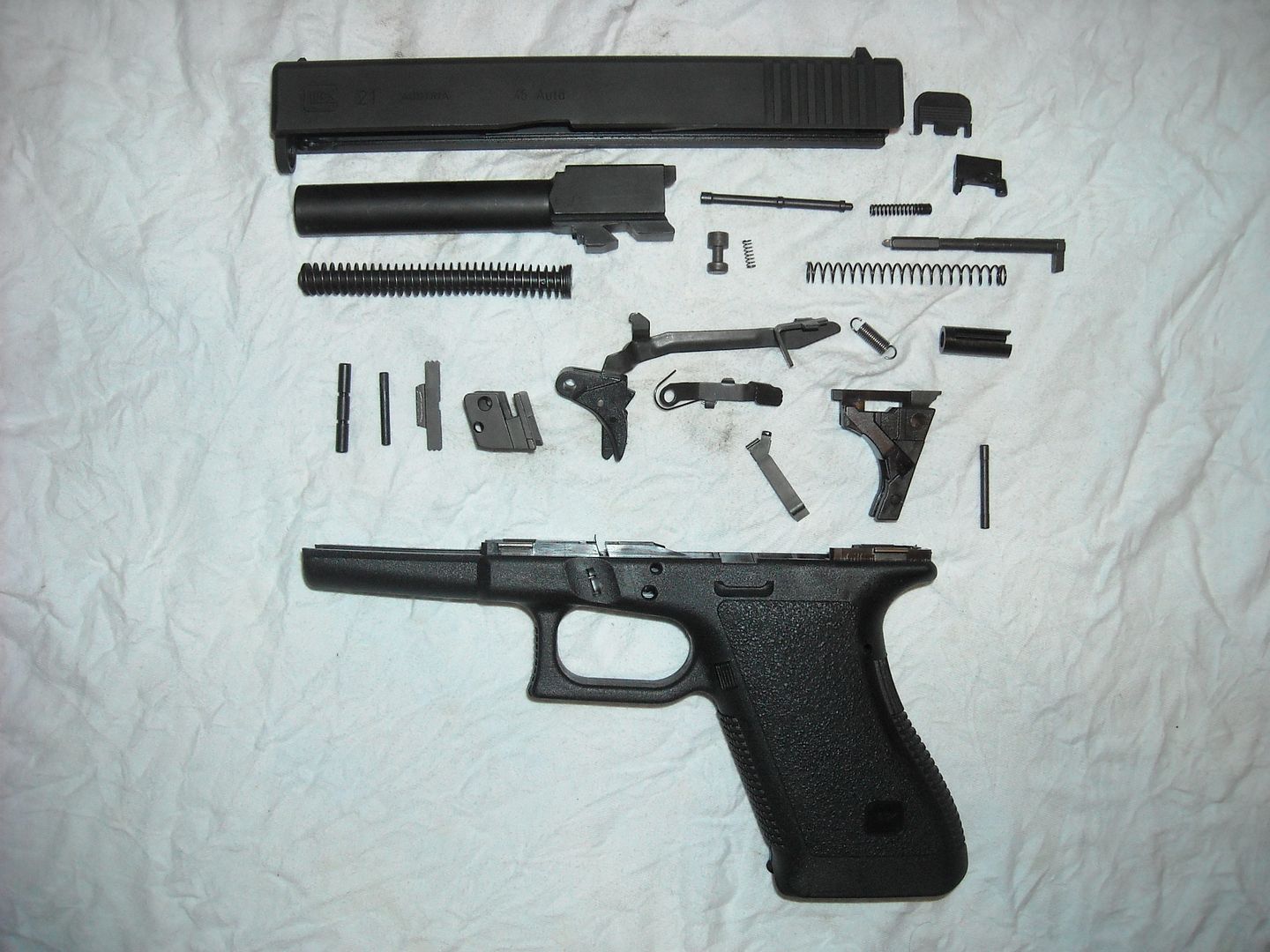 And magically re-assembled.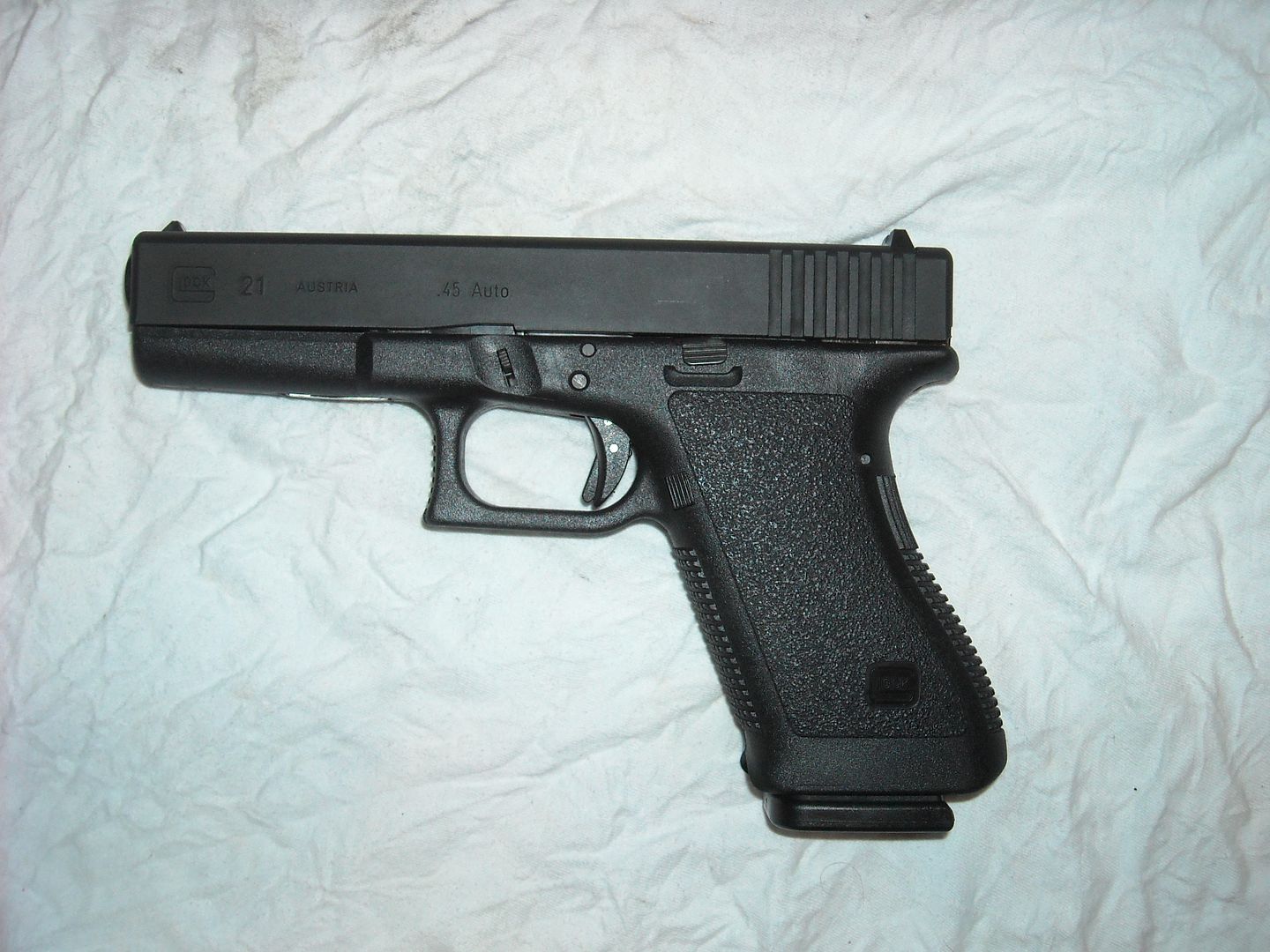 __________________
G17 Gen 1, G17 Gen 2, G17 Gen 3, G17 Gen 4 FDE, G19 Gen 2, G20 Gen 2, G21 Gen 2, G22 Gen 2, G22 Gen 3, G23 Gen 2 (x2), G24 Gen 2, G26 Gen 2.5 (no, really!), G27 Gen 3, G31 Gen 3, G37 Gen 3 and the One Ring to Rule Them All...the FN FiveseveN.