Designed to be the best way to mount glass on your AR without breaking the bank. Only $59.99
- All aluminum construction with durable matt black finish.
-Solid one piece clamping surface
-Available in standard and extened for NTCH.
-30mm rings. 1" adapter available at no charge. Dedecated 1" version is 2-3 weeks out
Thanks for looking!!!
Marshall
-Available in two versions.
Standard with plenty of room between the rings for large scopes.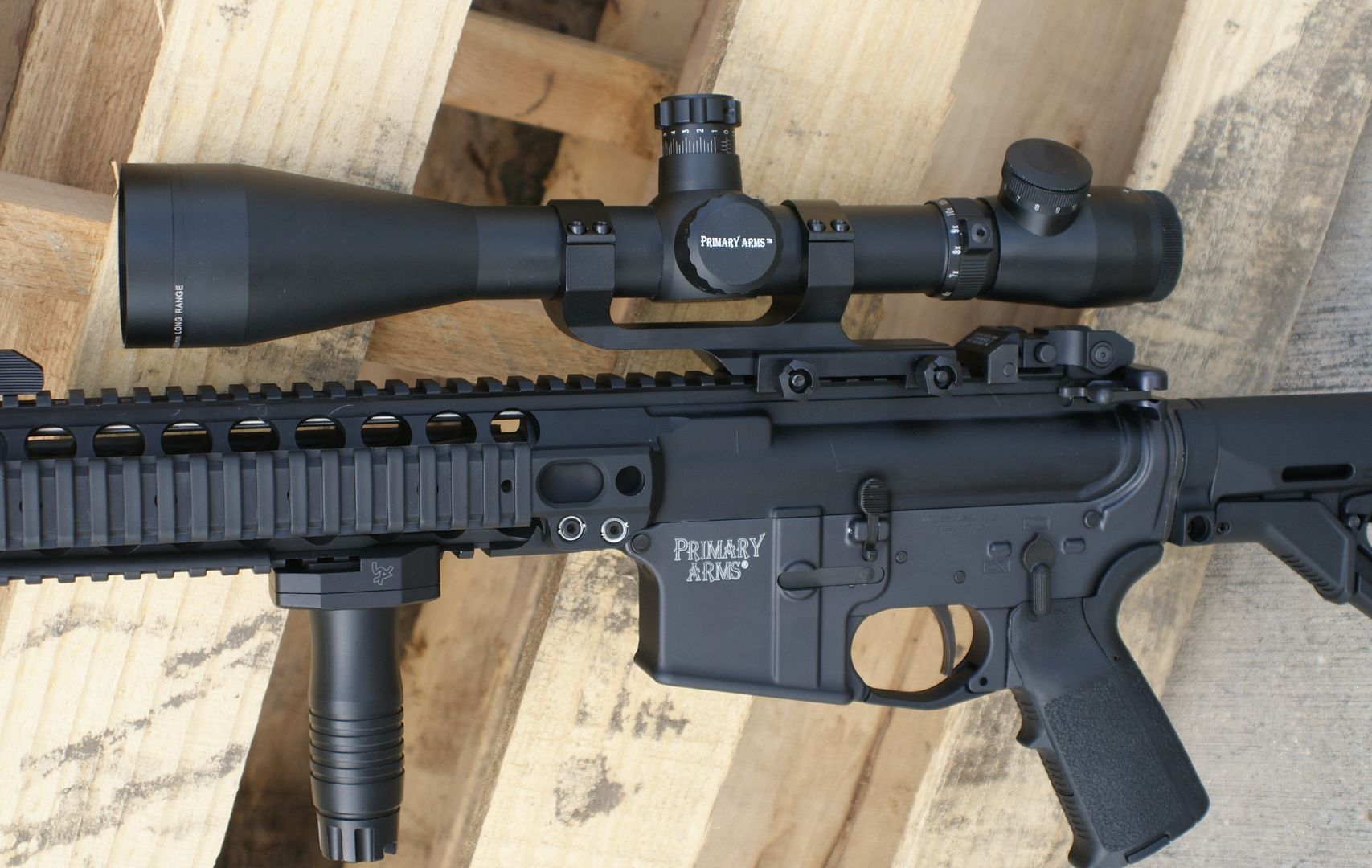 Extended for NTCH. Perfect for a 1-4X scope.
Optional railed top cap for mounting a small red dot.