WTS/WTT - Mitch Rosen Premier Holster for USPc 40 (& others) - KCMO
---
***Sold Pending Funds to RAKE***
I have a used but in good shape Mitch Rosen Express-Line Premier holster for sale. It has a few handling marks but still has a lifetime of use left in it. The holster slots fit my 1.5" Wilderness belt perfect. It's a right handed holster. The holster is imprinted with USPc 40 but it fit my P2000 like a glove. I assume it would also fit a USPc 9 well too but I wanted everyone to know what it's stamped. I'd also trade it for a holster of similar quality for a Glock 19, Glock 20, or P7M8/M13.
$75 shipped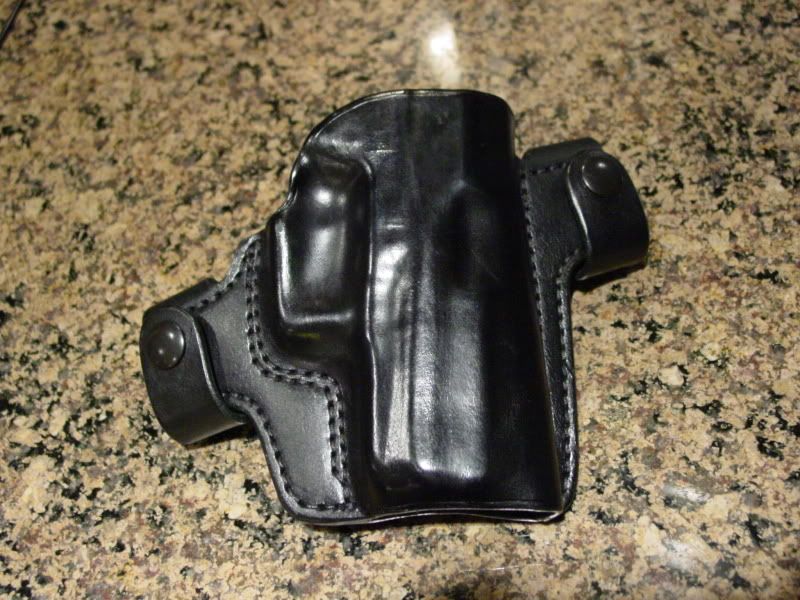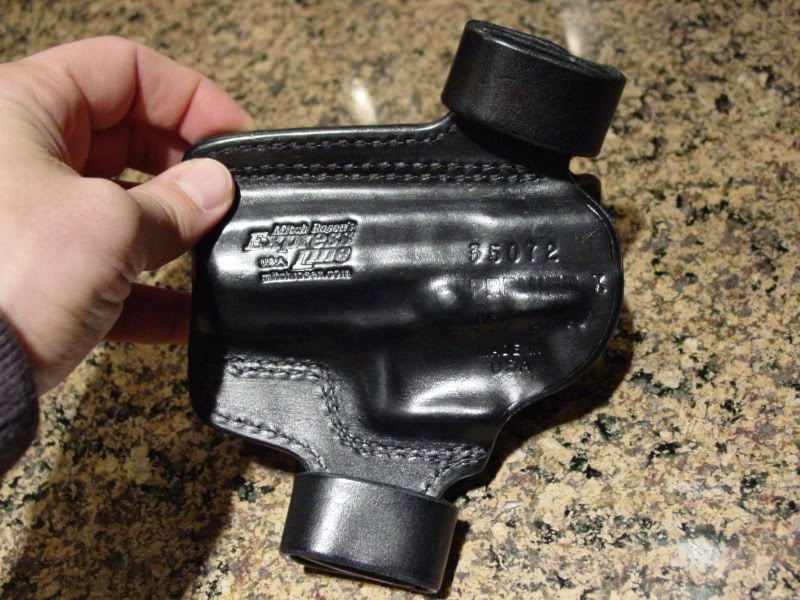 __________________
Show me a good loser, and I'll show you a loser.
---
Last edited by raydoctor; 02-08-2010 at

13:47

..