From MN, here listed is a probably unfired, P210-6 in box with all papers, manual, factory test target, cleaning kit and Sig patch. As for the "probably unfired" I bought this as "unfired" and have never fired it myself. I actually own a PM49 for my "shooter." Anyway, how does one really know given that Sig test fired these at the factory? There doesn't seem to be any sign of firing outside of that. Slide has been racked and the safety has the usual drag line.
Here is you chance to own one of the most accurate factory handguns. I am asking 3250 plus 35.00 shipping. I may entertain partial trade for the following: Flat top AR15 in 5.56 with a 1/7 twist chrome bore and longer barrel say 18-20", or in 6.8 SPC 16-20" barrel,complete rifle or uppers, also interested in M-38 Swedish mausers.
This also listed on GA -normal ad with same info. For fastest response please use my e-amil address in my public profile.
Here are some pic's: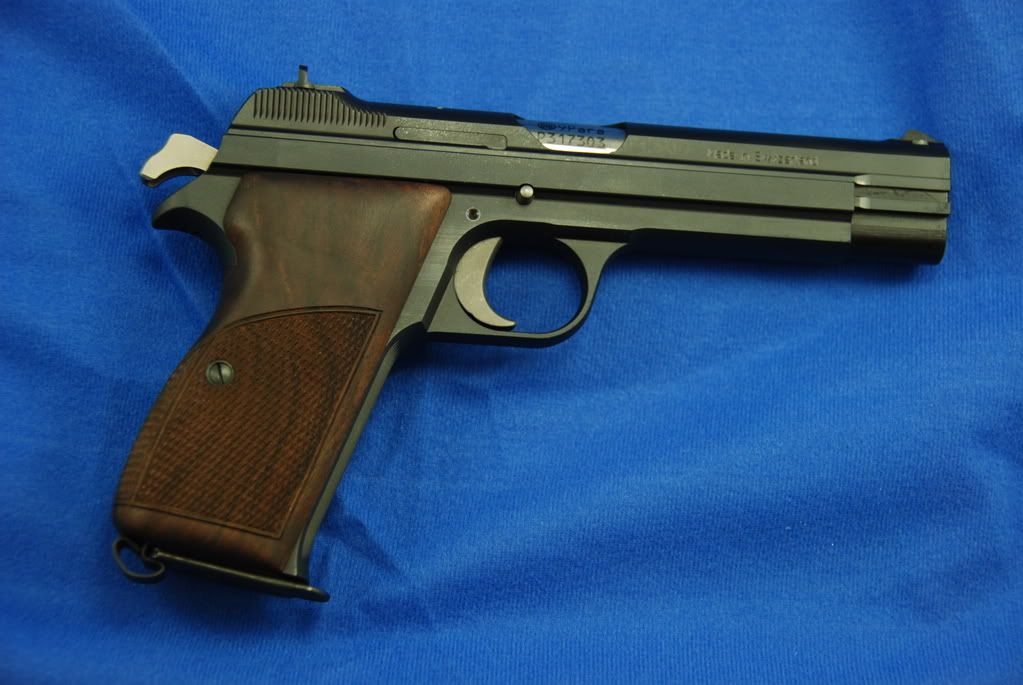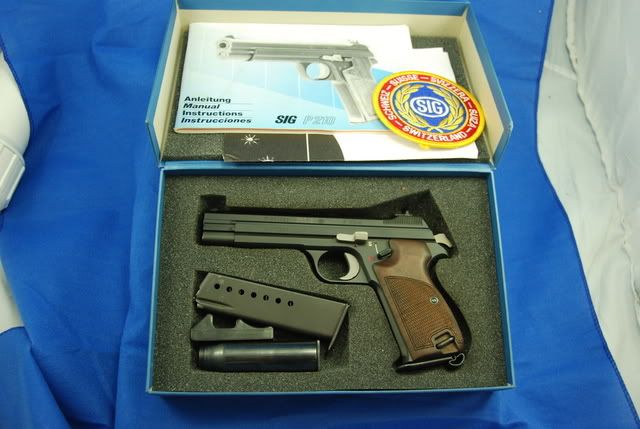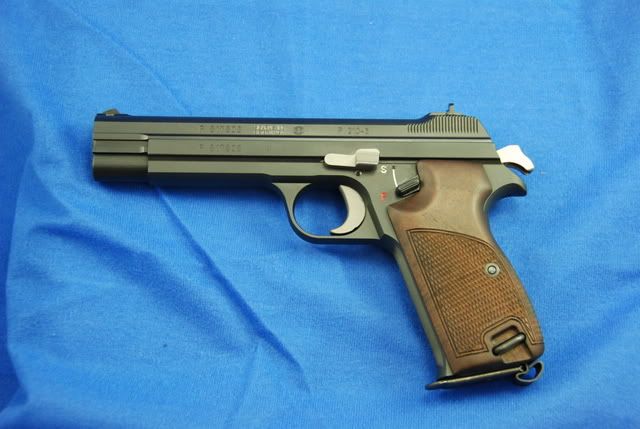 Thanks for looking.