Quote:
Originally Posted by
Khao
Want to help the ammo situation? BE AN AMMO SCALPER! Hahahahaha, again certifiedfunds, Bravo!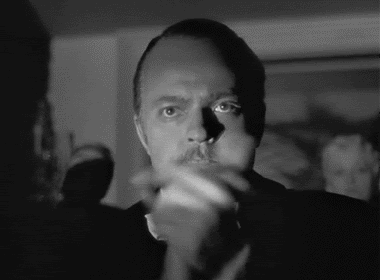 Put your money (ammo) where your mouth is.
Offer up your ammo for sale at the price you paid for it.
Either you are hypocrite and only want to steal from sellers or you will post up you ammo.
I will gladly pay you $18 for a 550 round box of golden bullets.