Tactical, I too have ground off finger-groove ridges from Glock grips, but what bothers me most with Glock frames is the bulkiness of the 'finger channel' into the trigger guard and the lower-front part of the guard itself. Here's what I've done to most to my Glocks.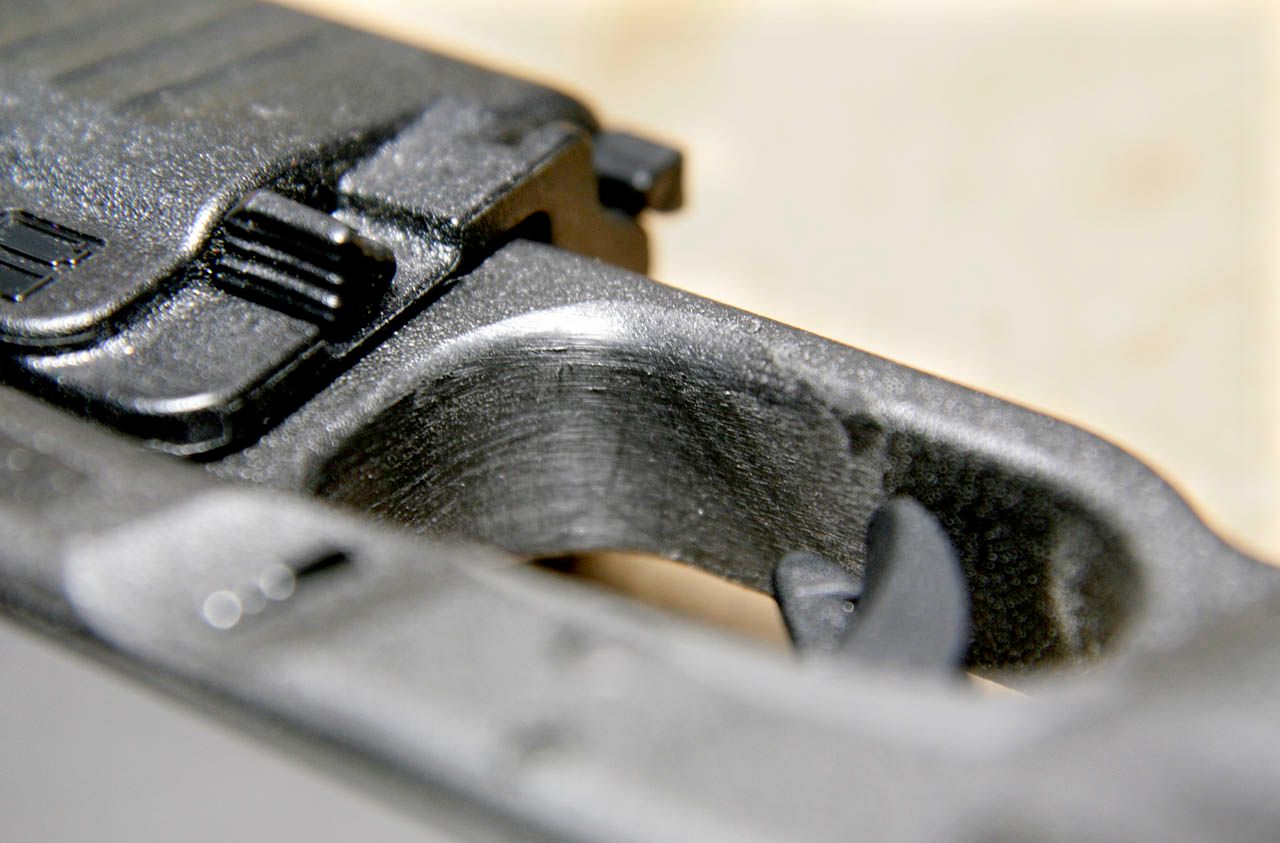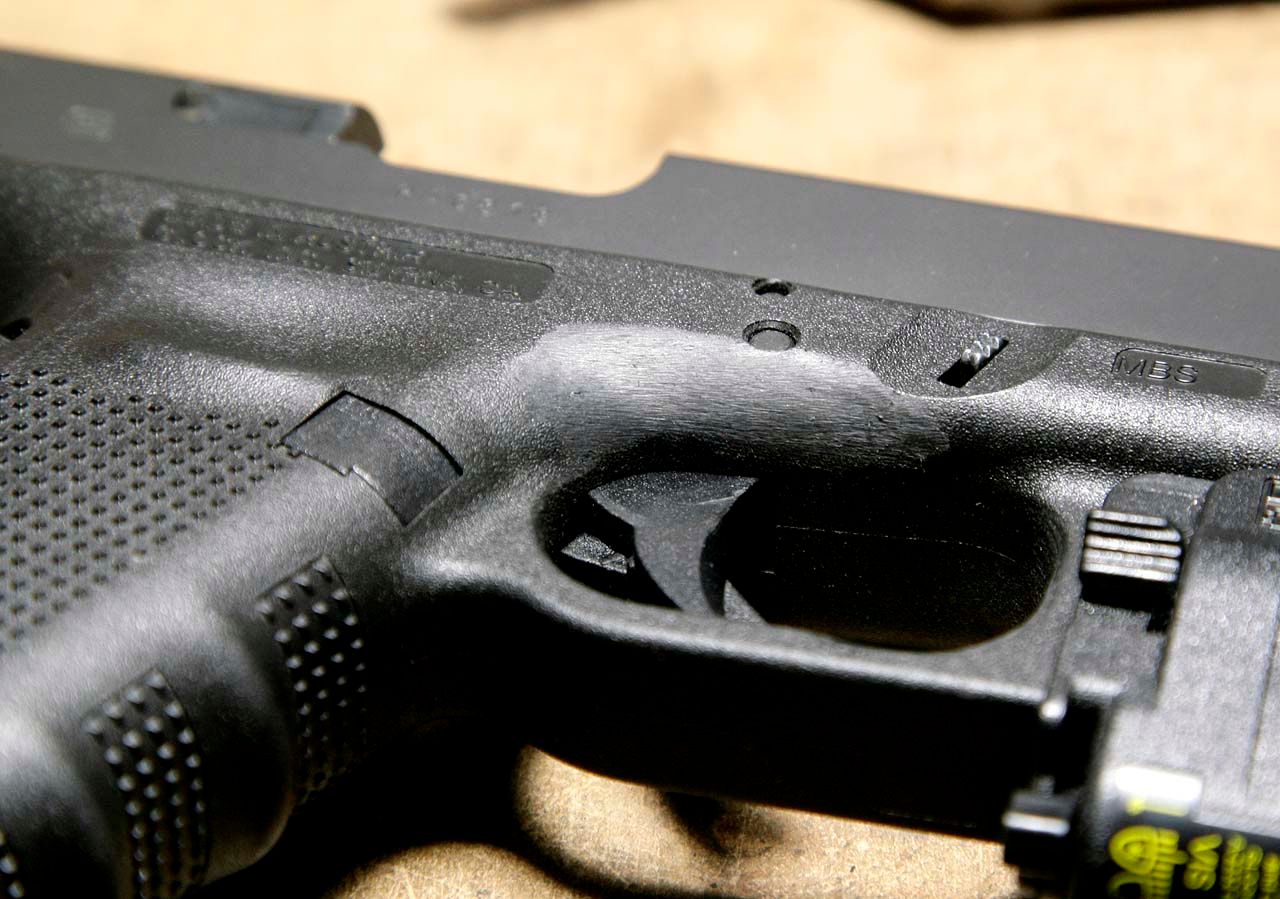 __________________
An EDC S&W M&P .45ACP. A dozen Glocks sold. NRA life member.
"If lethal force is warranted and appropriate under the circumstances, the" (defender) "must shoot until the threat ceases." Pinizzotto, Kern, and Davis, FBI Academy.