It's 1885, and the sheriff...
---
... makes the first tactical shotgun in Red Rock!
I've got four hammered Damascus 10ga shotguns for Cowboy Action, and this one had the lower rib separating for the last several inches, so it got cut to 18 1/2" last night.
I can hardly wait for a night shoot!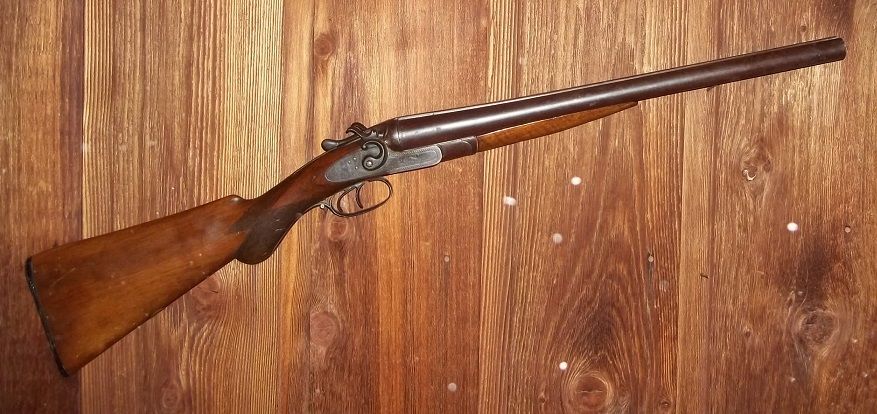 My picture taking spot is outside and it was snowing last night, hence the fuzzy white dots all over.
__________________
Re: 9/11, Homeland Security, and the Patriot Act~
"If Tyranny and Oppression come to this land, it will be in the guise of fighting a foreign enemy"
~President James Madison.