We shot about 50 - 60 rounds and it was flawless! Very happy with it. Not bad for a $200 gun that is close to 50 years old
I cleaned it today with Sweet's 7.62 Solvent and it came out great! I think between shooting it and using the Sweet's the bore looks so much better than before I shot it.
BEFORE: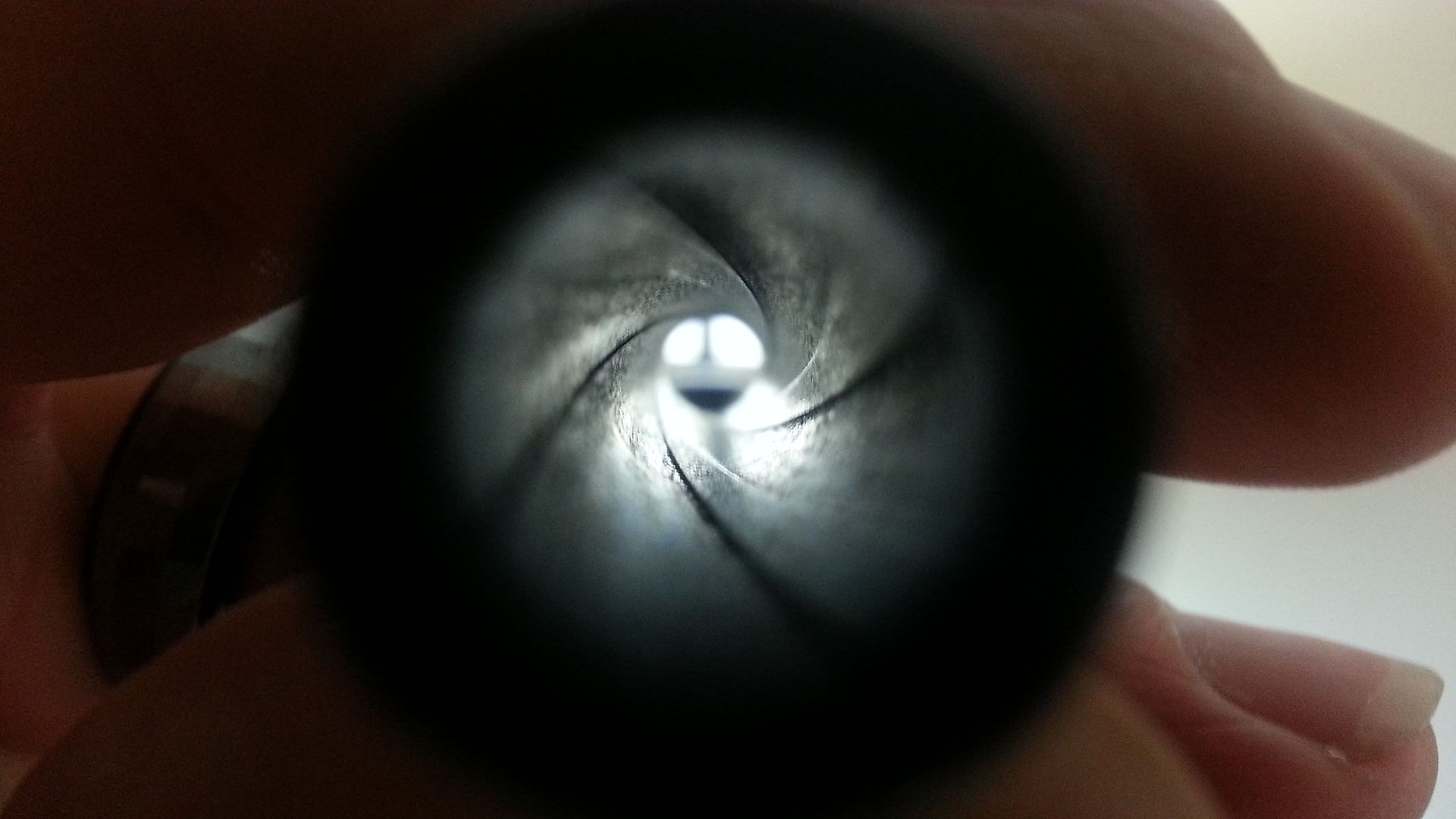 AFTER: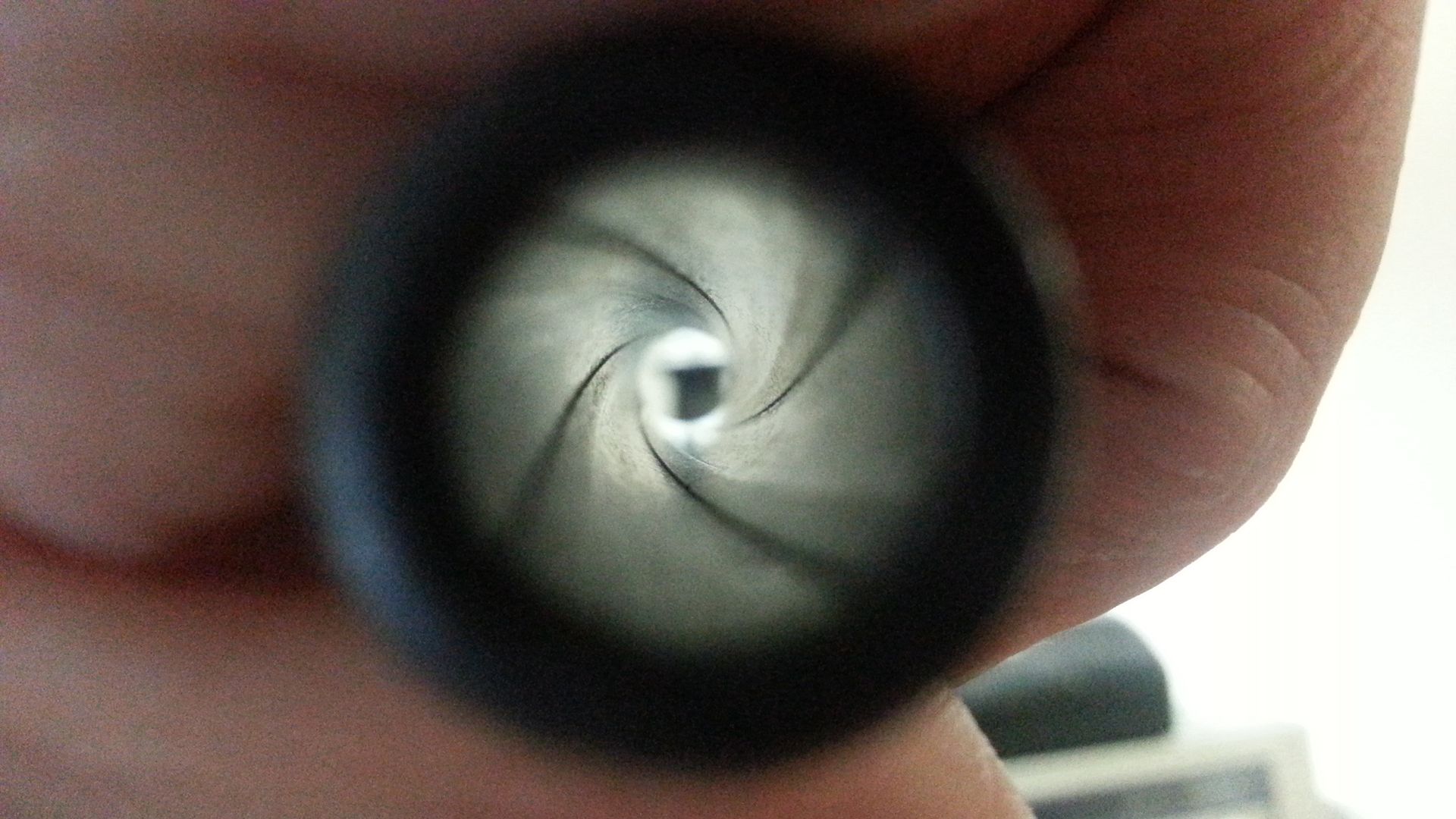 AWESOME GUN!
TGG
__________________
FL CCW Permit holder since 1991- C&R FFL Holder since 2007
- G17 - OD G19 - G22 - G27
FLORIDA GUN OWNERS.....
Check out this shirt
!!!!
This is America. If you can't or won't speak English, PLEASE LEAVE!!!