I picked one up last weekend. Gonna shoot it this coming sunday.
I have a KRISS Vector Carbine and was curious how this would work. It is more of a gimmick to me. But I use it on my Glock 21. The Kriss extended mag works great.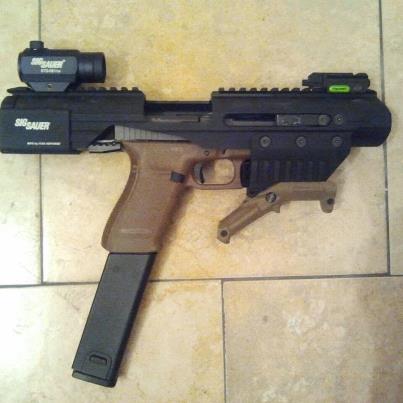 The most important aspect is the single point sling mount and that this is still considered a pistol, even in NY.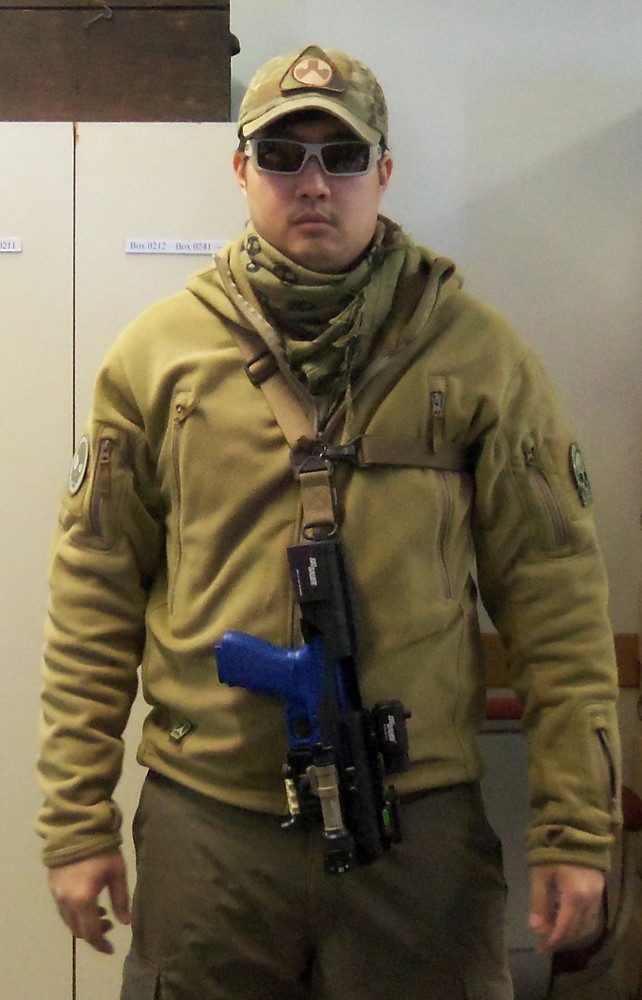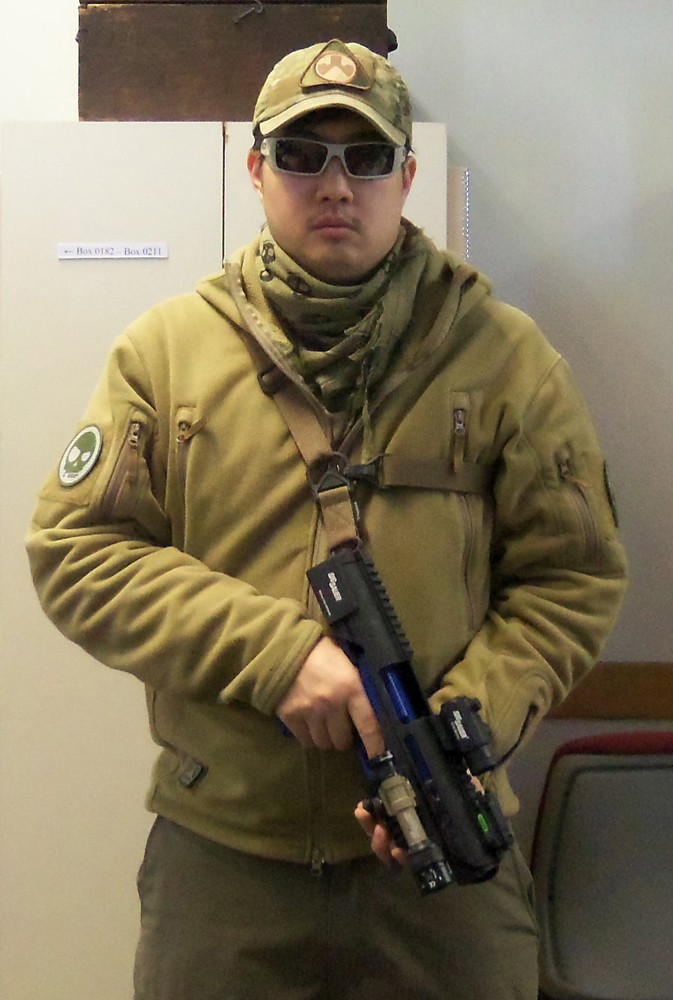 By pressing out (forward) the sling goes taught and adds a pseudo third point of contact for the pistol. It is a technique the SAS used to shoot MP5K while wearing gas masks.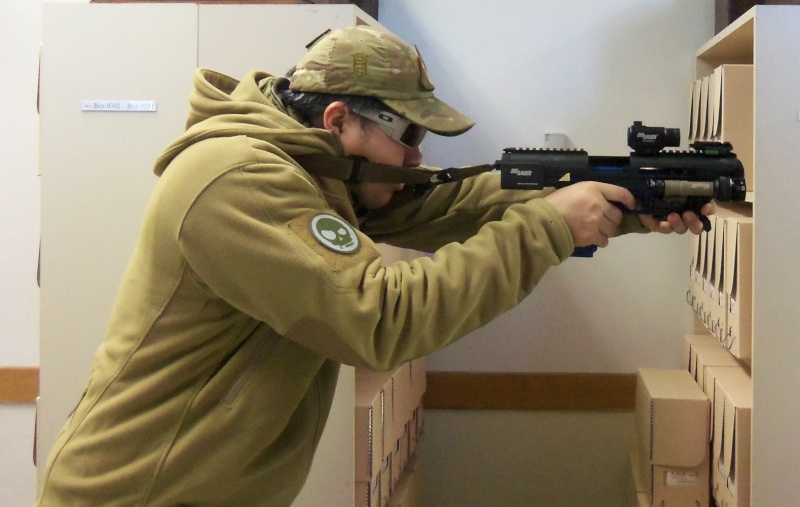 I like that I can use the charging handle as a thumb rest and index point.