Quote:
Originally Posted by
M&P15T
My boy doesn't claw, and only play-bites. I believe we have reached the mutual understanding that he would be replaced in very short order, should he ever start clawing/biting.

Do you keep your cat's nails clipped?
My fur ball doesn't claw me unless provoked
Just everything else
I buy these every other month,he REALLY likes to put the Ginsu smack down on these.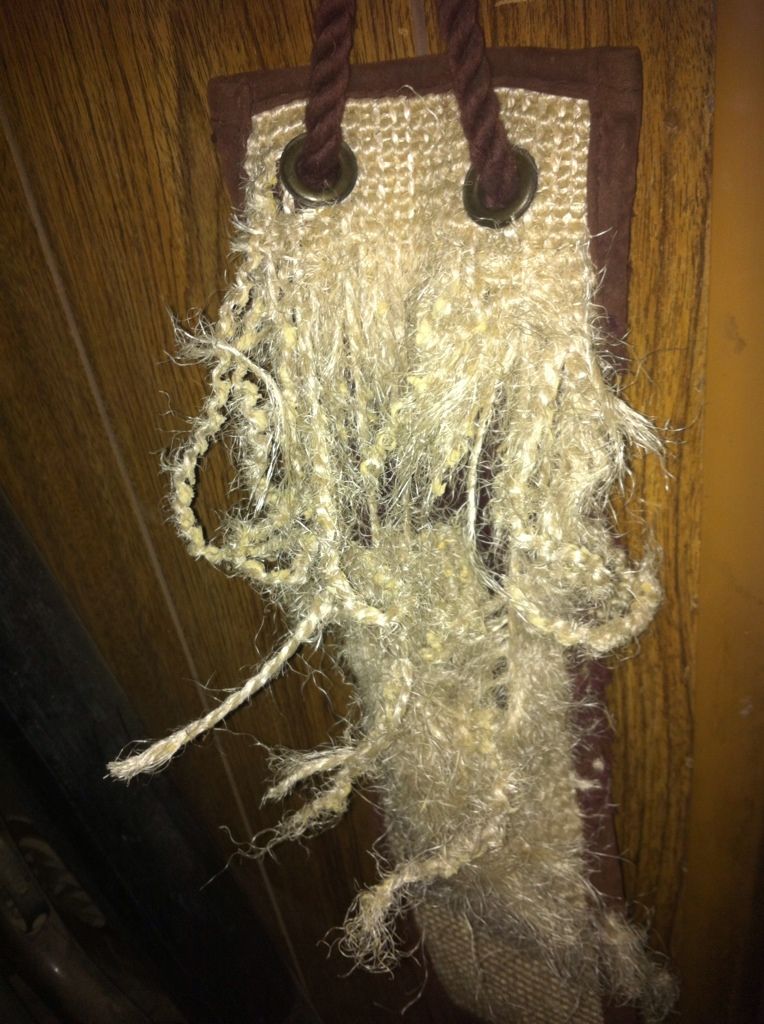 __________________
Sent from a Deere 544G or a Cat D3B or a Case 580SK or a Komatsu PC28 or PC220LC, or down in a hole with a worn down shovel, or sky high from sniffin PVC glue or the cat box.