800 lumin light.
---
This is what 800 lumin looks like from this bad dude, yjay house is about 100 yards from my apt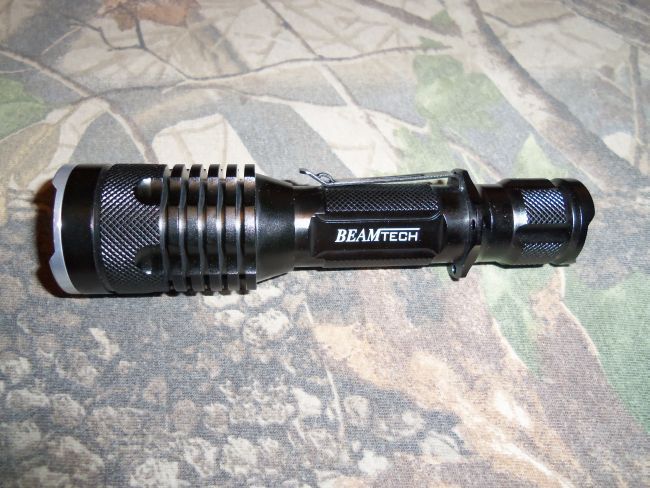 __________________
Don't dial 911, dial 1911
If you don't stand behind our troops, PLEASE feel free to stand in front of them!
Schiit audio, everything else ain't.