Quote:
Originally Posted by
barth
Oooooo that looks nice.
One big score deserves another?
I've been kicking a like thought around too...
Ed Brown Kobra Carry
But as for the 10mm?
This guy was shooting a 30 cal AMT Automag 1911 beside me the other day and got me thinking about pistols in rifle calibers.
So this Obama Commemorative pistol arrives next week. What do you think?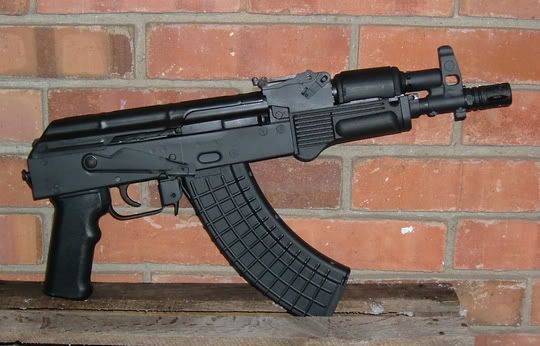 I think it's pretty darn awesome! I was thinking about getting a AK pistol a while back but I never did. I don't know why. They are a blast to shoot and loud as heck!
As far as Ed Brown is concerned, his guns are top tier. I had a Executive Target that I sold to a co worker a while back.
Maybe in the future, I'll get another one. It was a super accurate gun and cycled everything I put in it.
It's also the
only
1911 I've ever personally owned that never malfunctioned once!
You'd be good to go with the Brown and the carry model is sweet!