After almost seven months I picked it up today
Actually, he said my stamp came back on Nov. 24th but they have been so busy that they forgot to call me.....which I understand.
Anyway, here she is, home at last!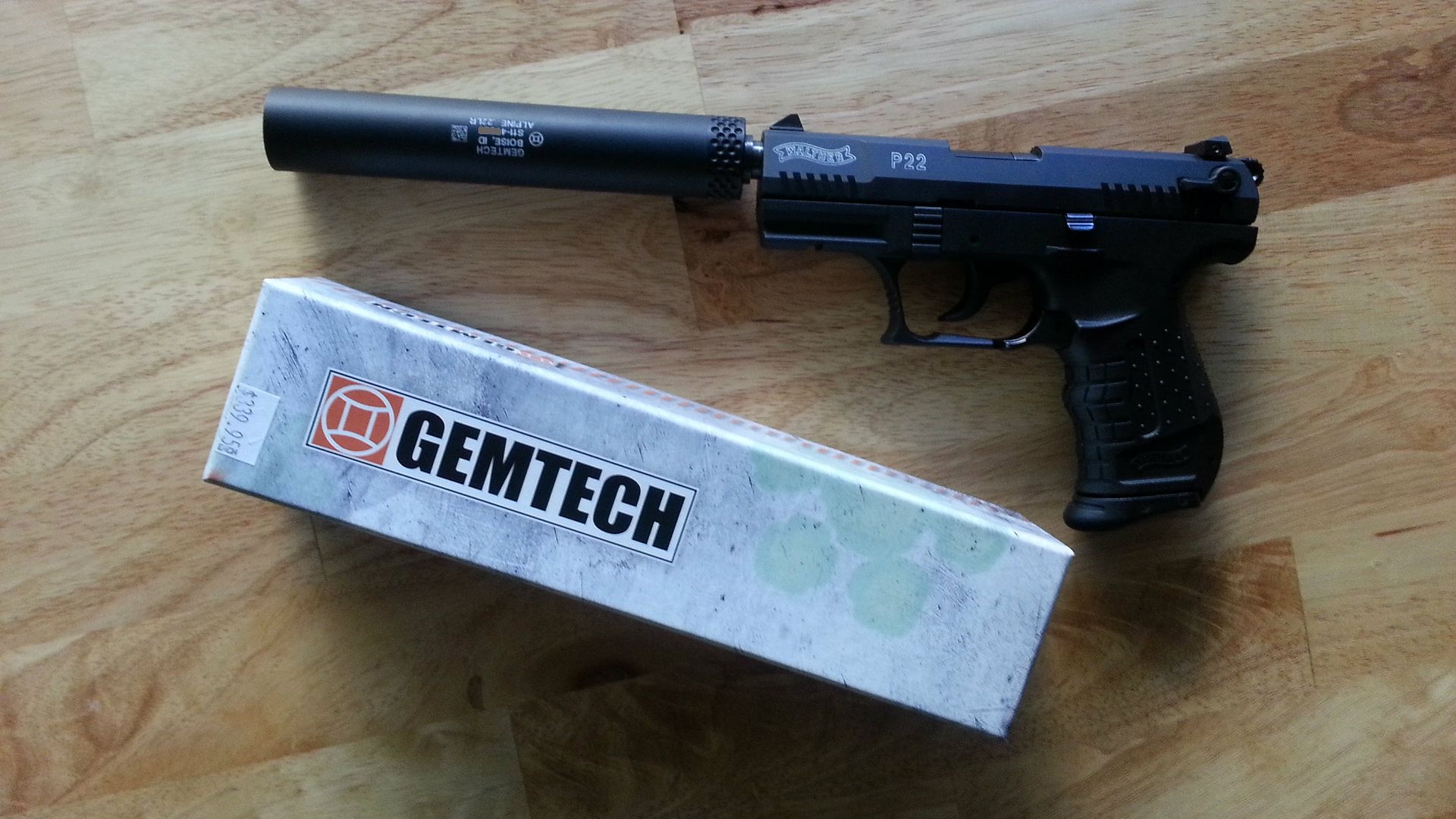 If you guys have any tips, tricks, advice or questions, please feel free to share them....THANKS!
Here is the breakdown of how long it took from date of check clearing my bank to stamping the approval date on my Form 4:
169 DAYS
24.1428 WEEKS
5.5757 MONTHS
Not too bad, I was told it would be longer.
Question....
Is it safe to test fire it into a bucket of sand or water? I want to try it but can't get to the range until next weekend. Thoughts?
Thanks,
TGG