Are these mags reliable? I have 10 of them and they are brand new, never been used. I paid $100 for them in 2007.
Thanks in advance for your replies
p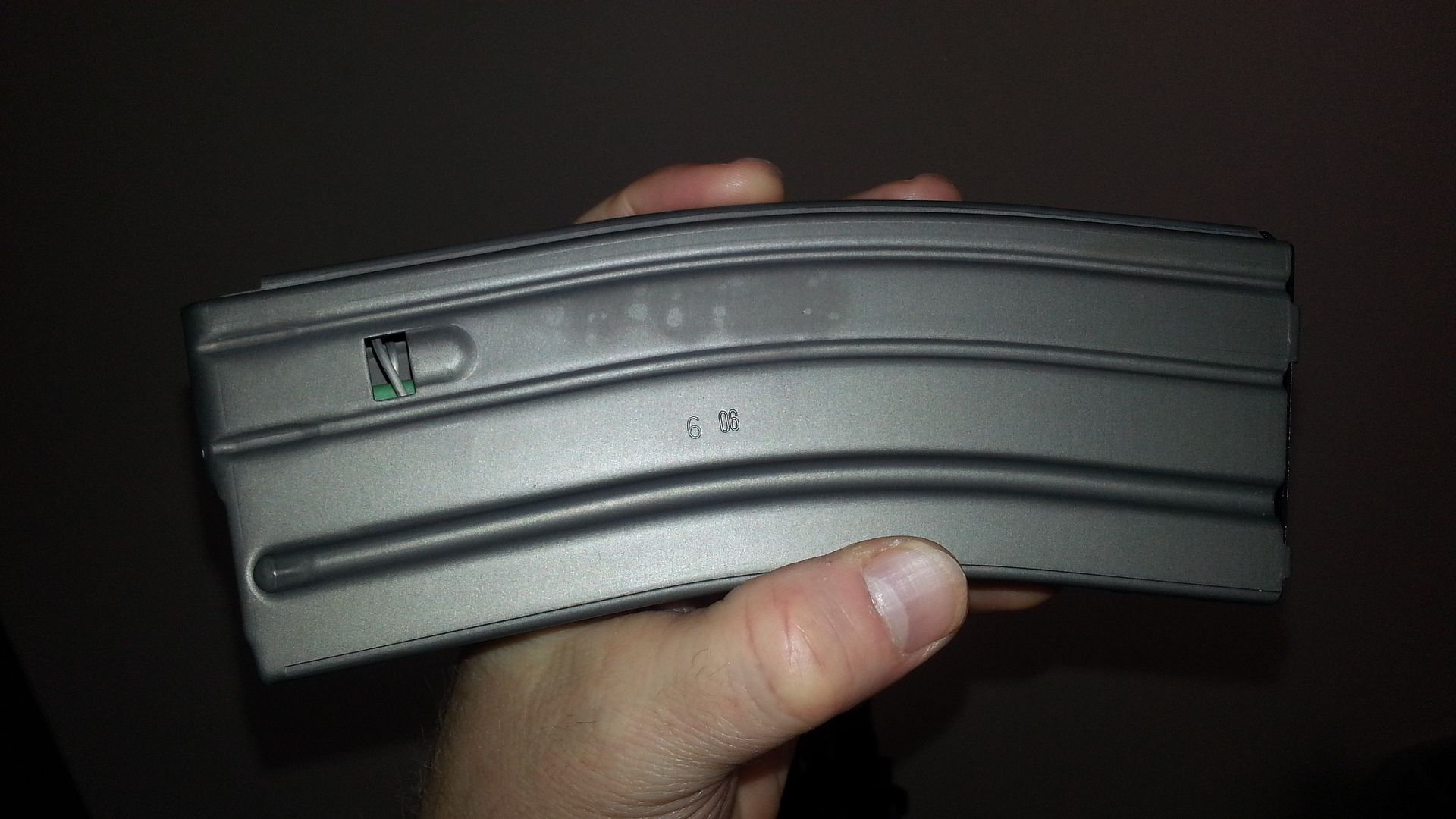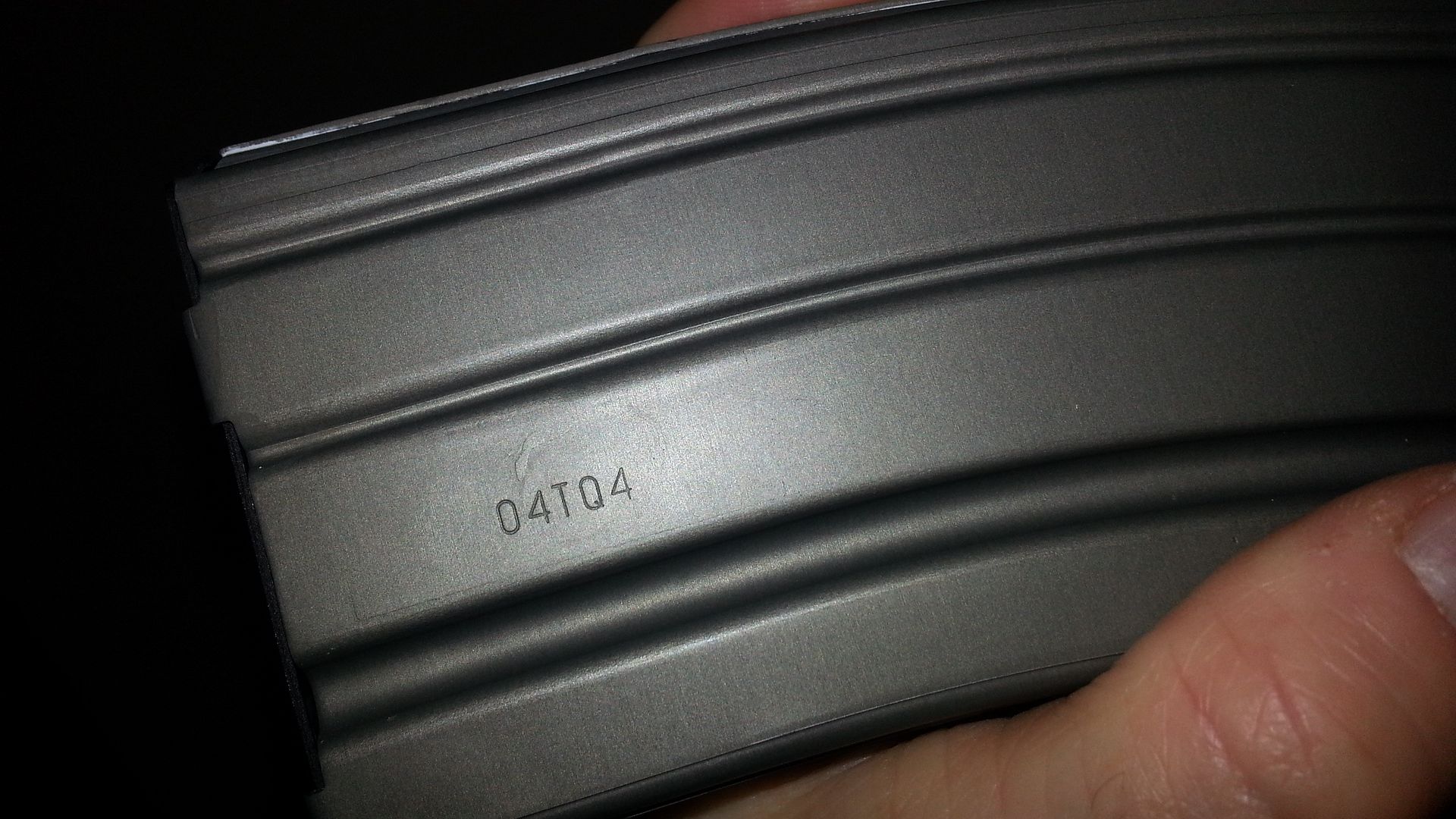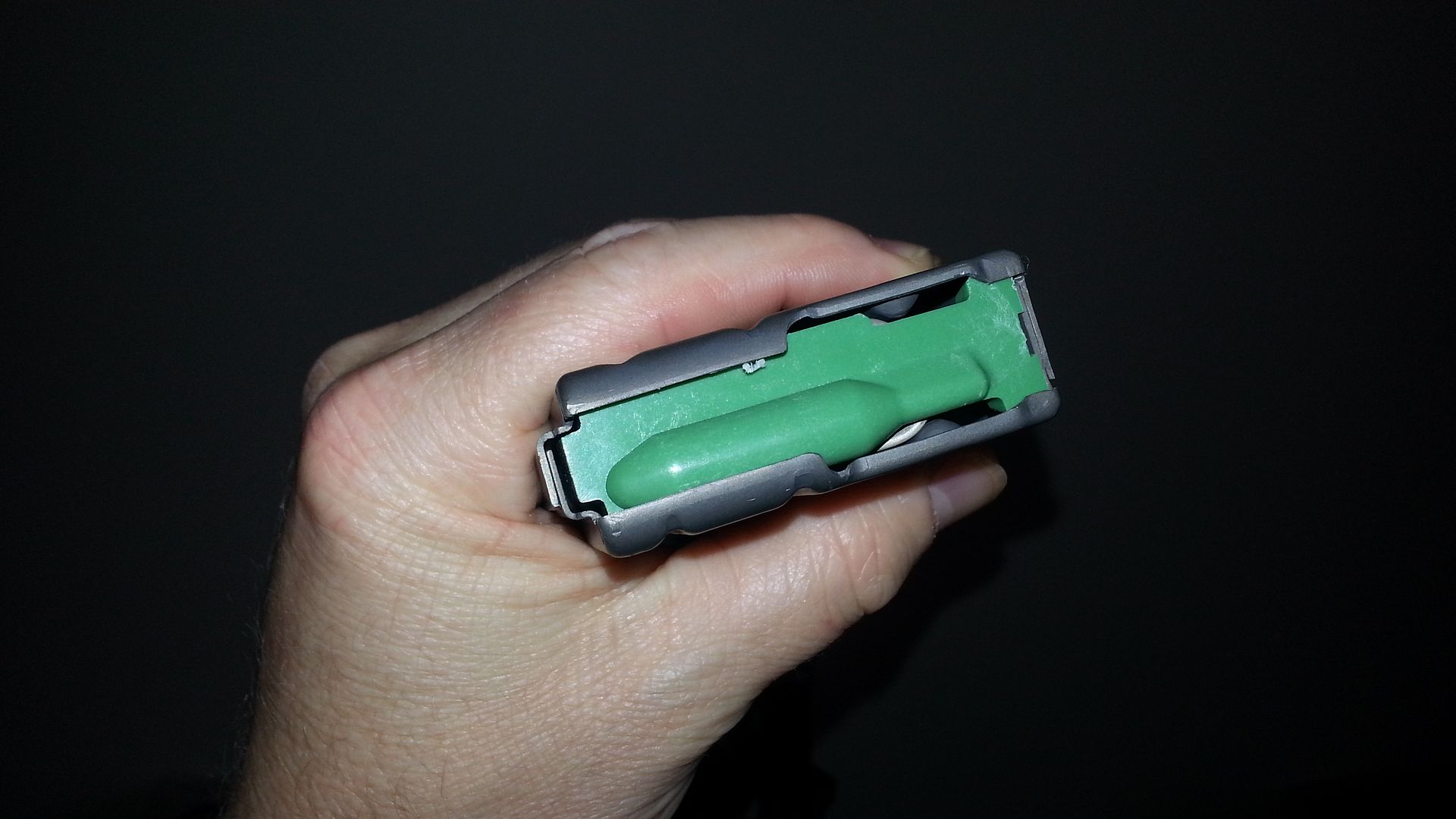 TGG
__________________
FL CCW Permit holder since 1991- C&R FFL Holder since 2007
- G17 - OD G19 - G22 - G27
FLORIDA GUN OWNERS.....
Check out this shirt
!!!!
This is America. If you can't or won't speak English, PLEASE LEAVE!!!