Bac needs to buy one of these and carpet test it for us.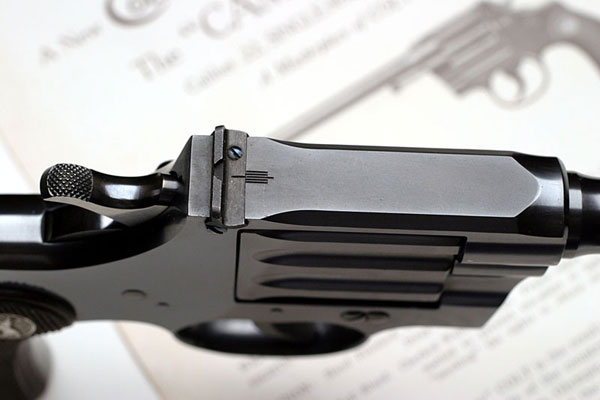 They sell for around $3500.
Colt Camp Perry
http://www.nramuseum.org/the-museum/...et-pistol.aspx
Approximately 2,500 Camp Perry pistols were marketed by Colt between the years 1920 and 1941. This unusual model was created by replacing the 6-shot cylinder of the .22 Officer's Model Target with flat "cylinder" containing one .22 cal. chamber. Camp Perry, Ohio is the site of the annual National Rifle and Pistol Matches.
More pics here:
http://www.coltautos.com/DA/CampPerry/campperry_487.htm