Quote:
Originally Posted by
JMS
Check out the new Air and Space Museum in VA, they have the Blackbird along with the Concorde, etc, etc, etc. I'm not even into planes and I felt like a kid in a candy shop.
You mean this guy..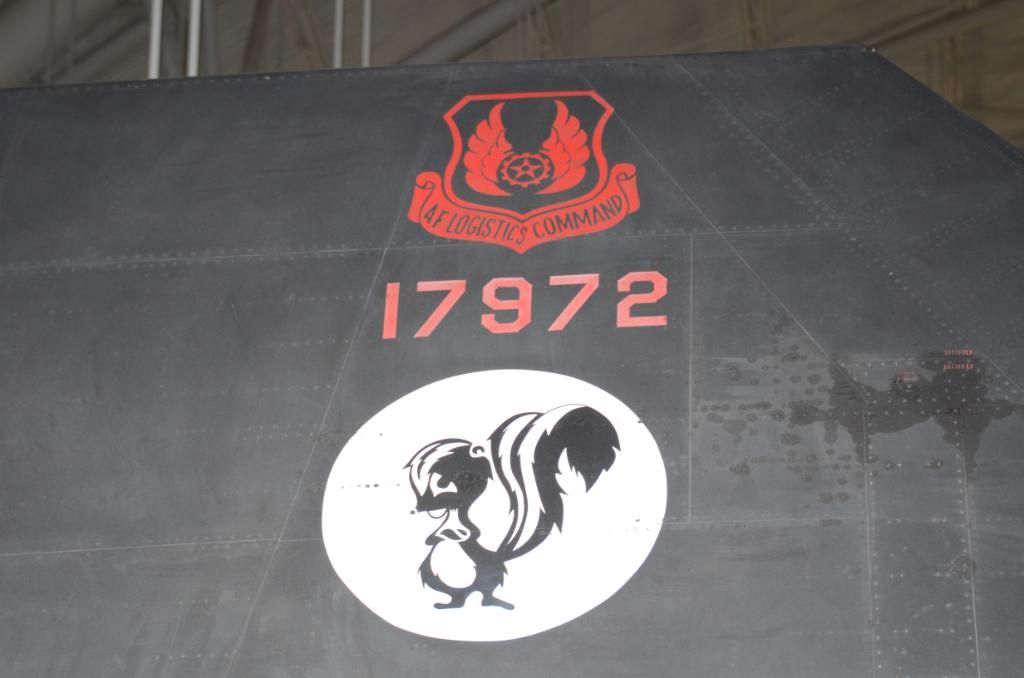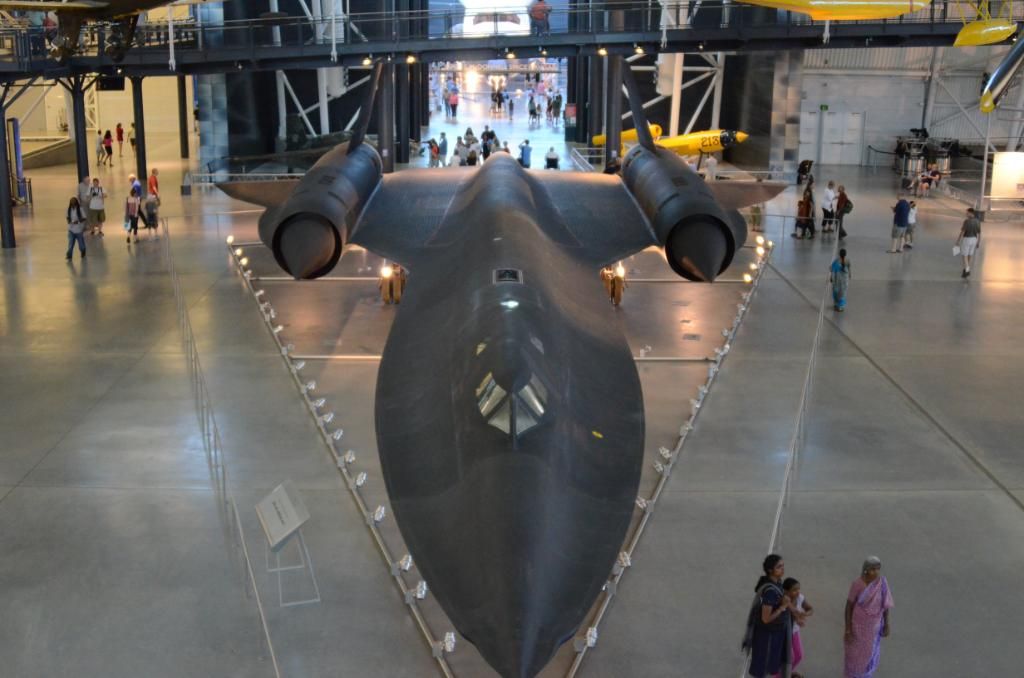 At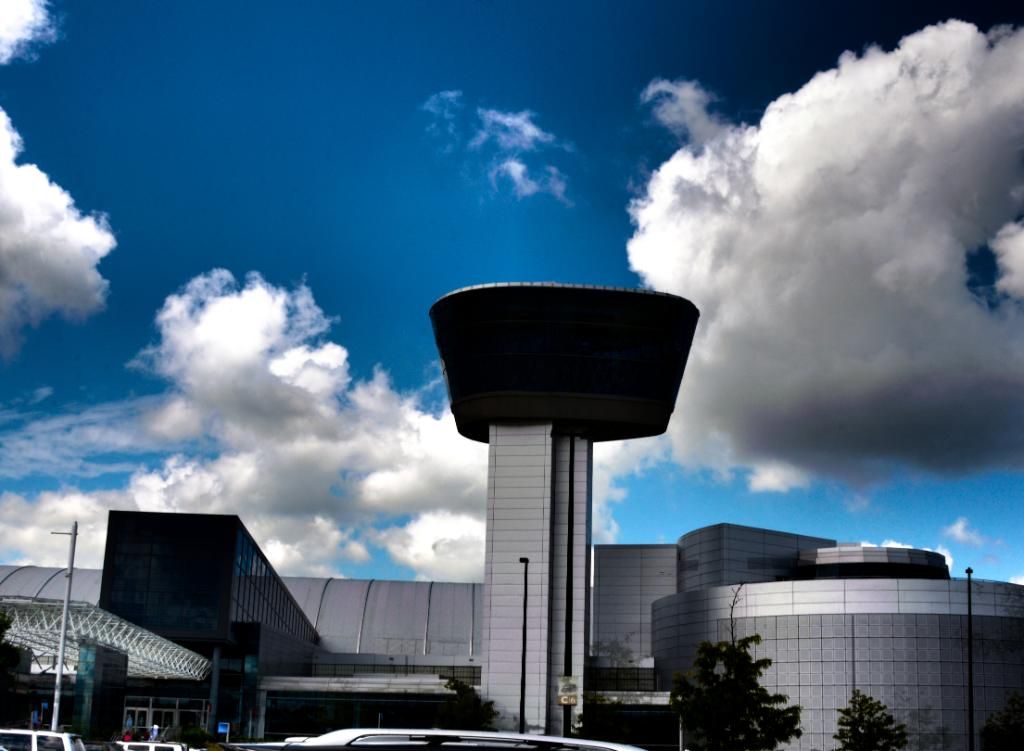 __________________
One day, I shall come back. Yes, I shall come back. Until then, there must be no regrets, no tears, no anxieties. Just go forward in all your beliefs and prove to me that I am not mistaken in mine.