Meh, Lonewolf Dist why is my trigger so gritty? pics !
---
Oh that is why! I got a flaky 3.5 LWD connector! Man...what a disappointment! Is it worth the shipping to send it back? I dropped in a Ghost connector to replace it. It looks like there is some sort of plating on this metal that is flaking off? Has anyone else had this problem?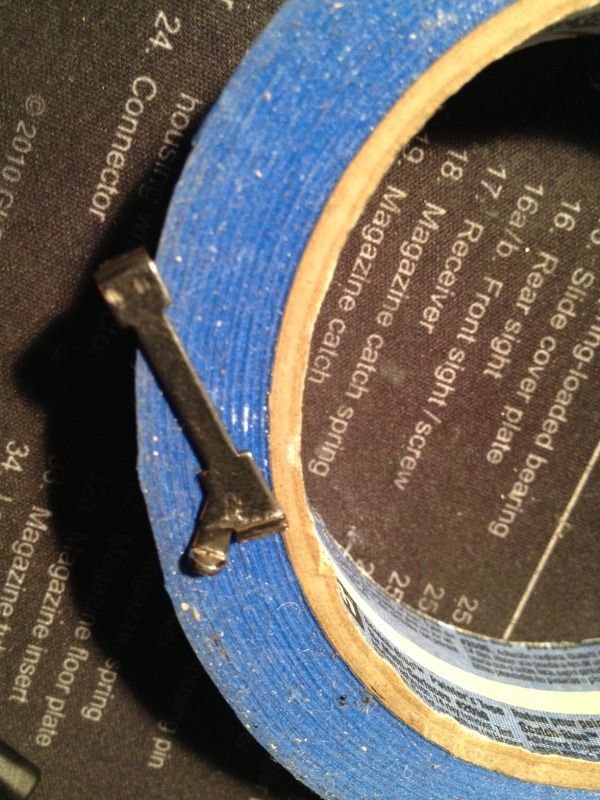 See the bubbling?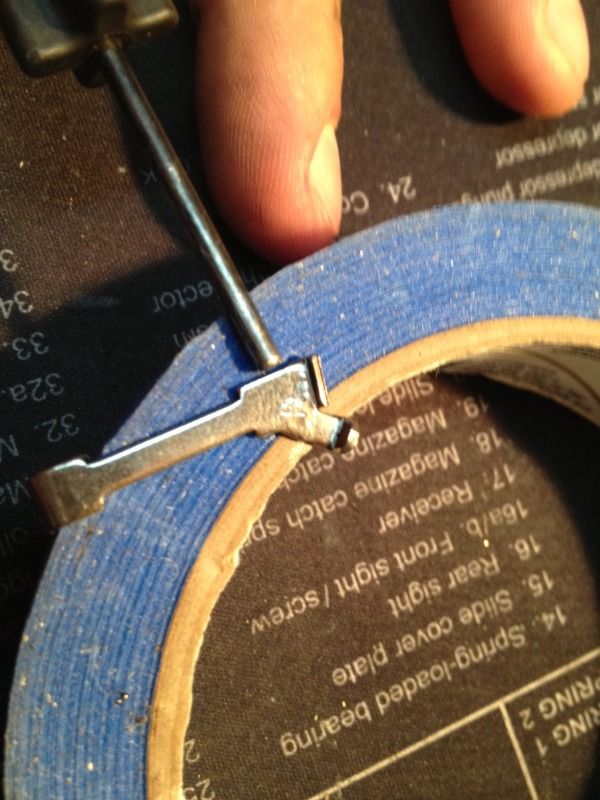 Lone wolf proof!
__________________

To view links or images in signatures your post count must be 10 or greater. You currently have 0 signatures.

1911 Discussion Forum and Classifieds--FREE!