I Bought a Pony!!!! ***PICS***
---
I picked up my Colt LE6920 today!!!!
OTD price was $1253....the guy at the shop said they will be $2500 very soon! I believe him!!!!
My advice: Do whatever you need to do to get one of these amazing rifles!!!!!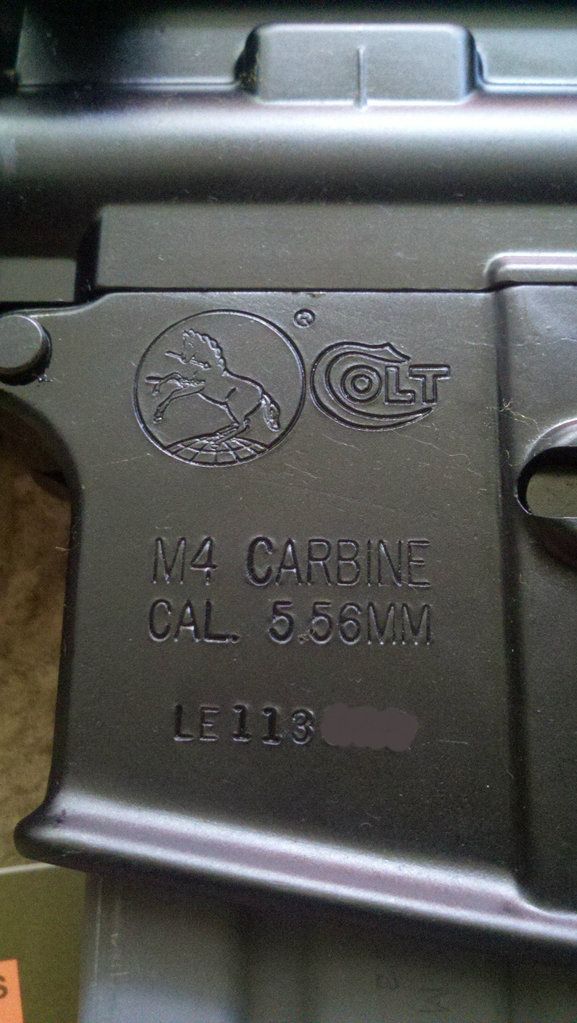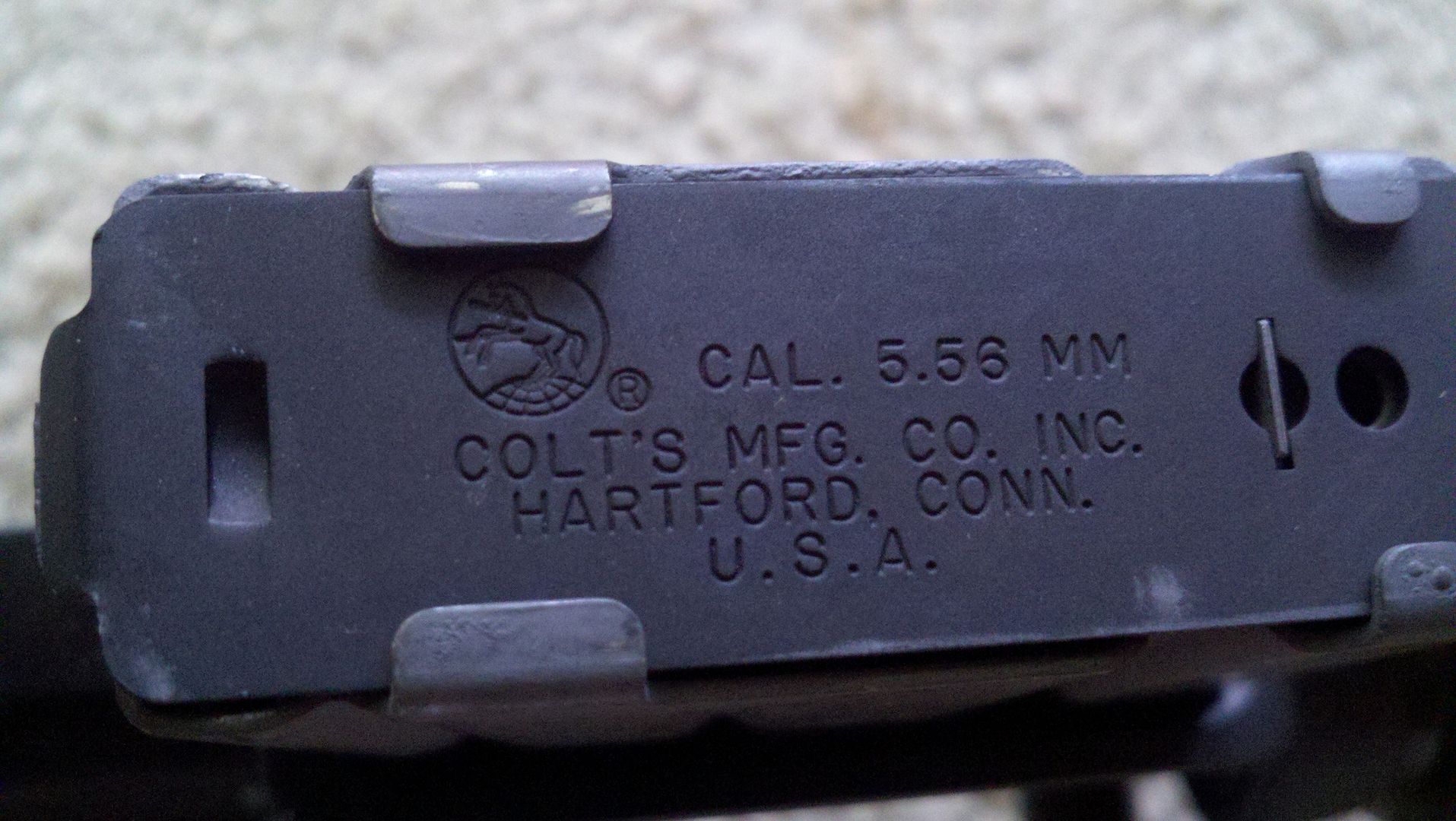 TGG
__________________
FL CCW Permit holder since 1991- C&R FFL Holder since 2007
Kalashnikov Klub #4519
OD G19 - LOTS of AKs - Only ONE AR....but it's a Colt!
NO AMNESTY FOR ILLEGAL ALIENS!!!
This is America. If you can't or won't speak English, PLEASE LEAVE!!!