I took it to the range yesterday (Alfie's Gun Range in Davie, FL) and I have to say, this gun is PHENOMENAL!!!! What a joy to shoot. Smooth as silk and only one FTE while my nephew was shooting. Not sure why, it's not like you can limpwrist a .22, am I right?
Anyway, every shot my dad and I fired was flawless and my dad was amazed at how accurate this gun is. Can't wait to take it out again this Friday! I even received five more mags today for a total of seven! My ammo of choice for right now is Remington Golden Bullet....it was FLAWLESS!!!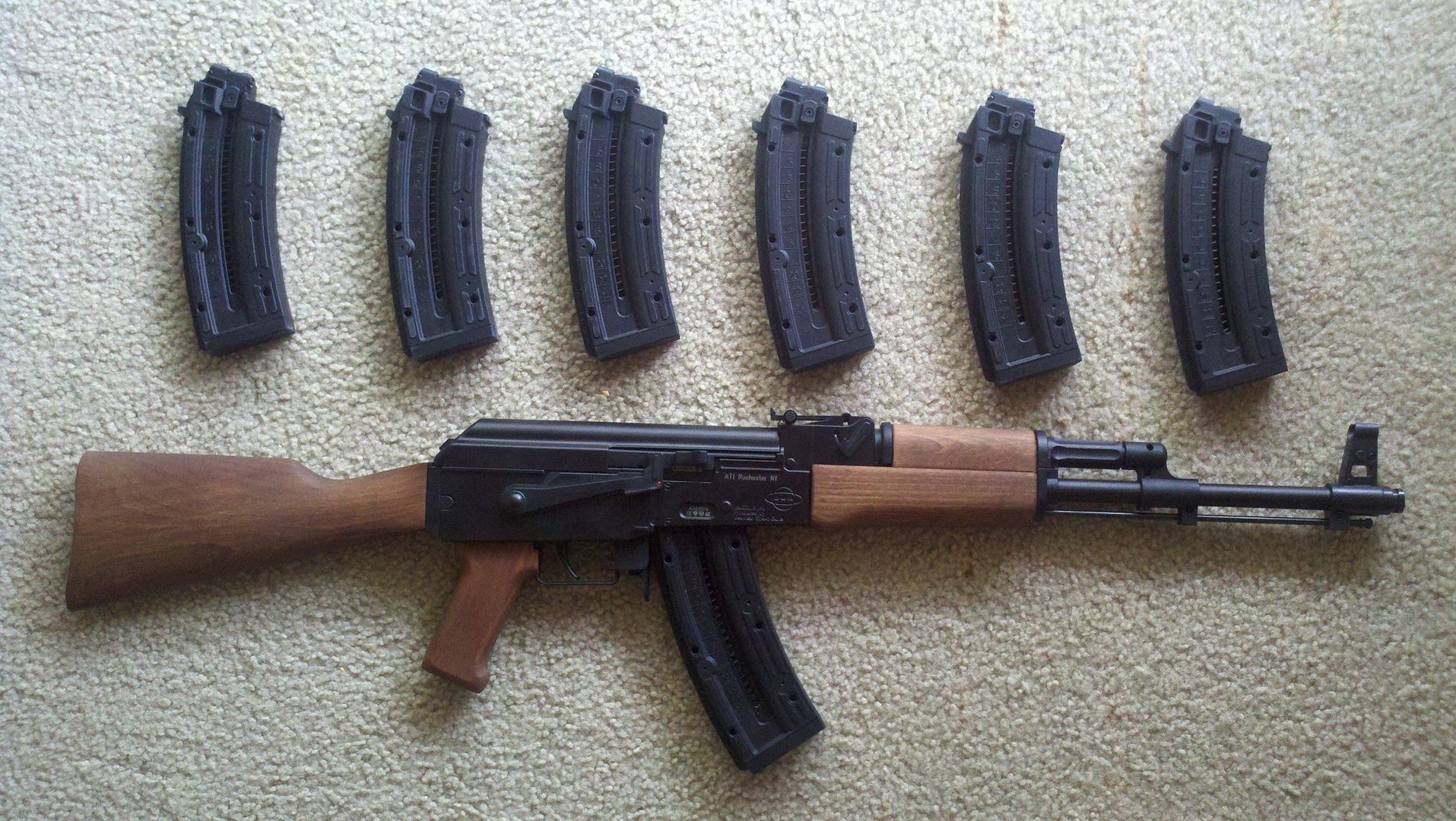 Have a great week everyone
TGG
__________________
FL CCW Permit holder since 1991- C&R FFL Holder since 2007
- G17 - OD G19 - G22 - G27
FLORIDA GUN OWNERS.....
Check out this shirt
!!!!
This is America. If you can't or won't speak English, PLEASE LEAVE!!!