I like my foreign made "quick knife," and my GT spyderco.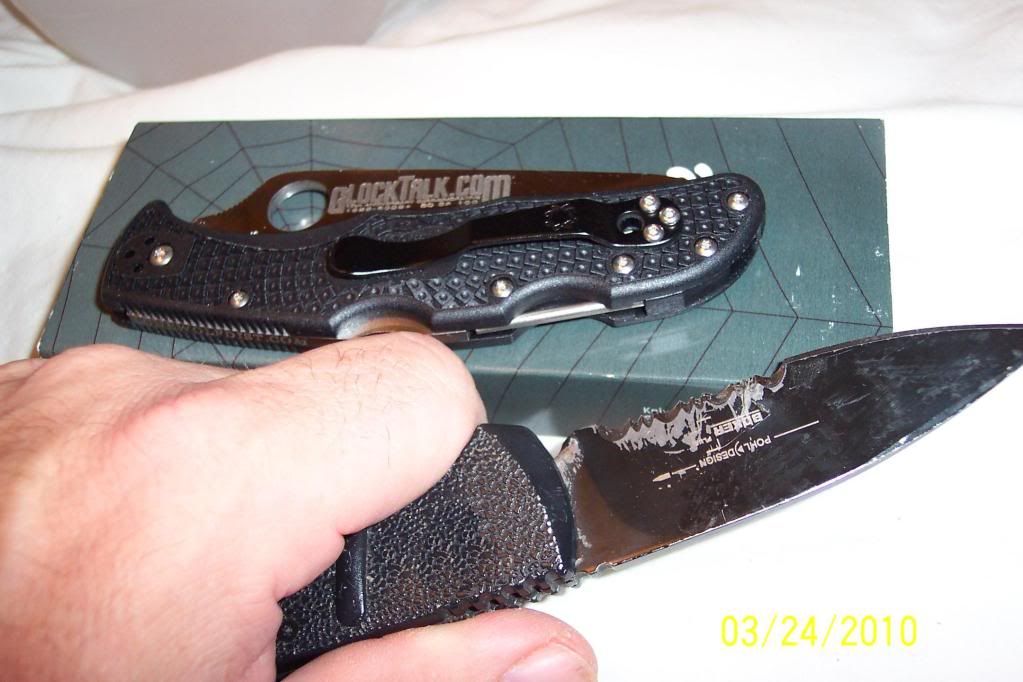 __________________
"After a shooting spree, they always want to take the guns away from the people who didn't do it." - William S. Burroughs
"Dear Diary, after learning new things about S.C.'s laws on the internet, I did not pretend to have already known this new information. I guess I fail at internet today." -P.W. 04-10-2015
"Love 'Em All!!! Let Jehovah sort 'em out." - The Holy Bible
""Are there more things that you need, or more that you don't need?""
---
Last edited by Peace Warrior; 06-09-2012 at

14:47

..