Quote:
Originally Posted by
jtull7
When I am out of the house, I am either on two canes or my wheelchair. This set-up is perfect for me.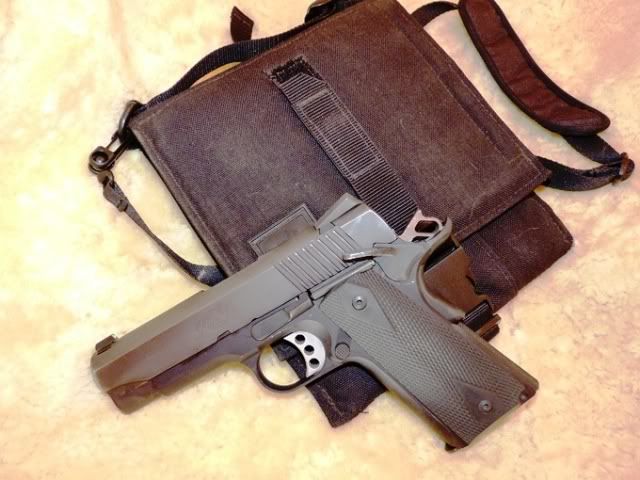 Beautiful, John. What a sweet pistol.
__________________

To view links or images in signatures your post count must be 10 or greater. You currently have 0 signatures.


This liquor makes me wanna blast the chrome, to let you know the Time without Morris Day and Jerome.