Quote:
Originally Posted by
jtull7
When I am out of the house, I am either on two canes or my wheelchair. This set-up is perfect for me.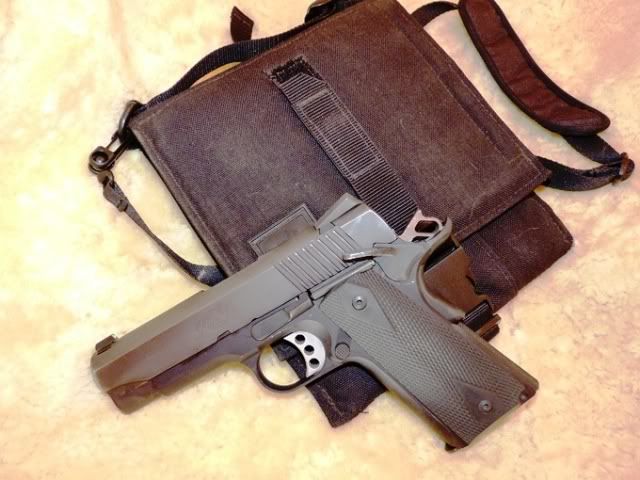 Beautiful, John. What a sweet pistol.
__________________
I want rustlers, cut throats, murderers, bounty hunters, desperados, mugs, pugs, thugs, nitwits, halfwits, dimwits, vipers, snipers, con men, Indian agents, Mexican bandits, muggers, buggerers, bushwhackers, hornswogglers, horse thieves, bull dykes, train robbers, bank robbers, ass-kickers, s**t-kickers, Methodists, and the GTDS.

To view links or images in signatures your post count must be 10 or greater. You currently have 0 signatures.