Like new Glock 21 Decided to keep this one!
SOLD!!!!!!! Excellent condition Franchi LAW-12. This is the auto only version of the Franchi SPAS-12. This gun is AWESOME! It holds 10 shells!!!
I believe this gun is worth around $700.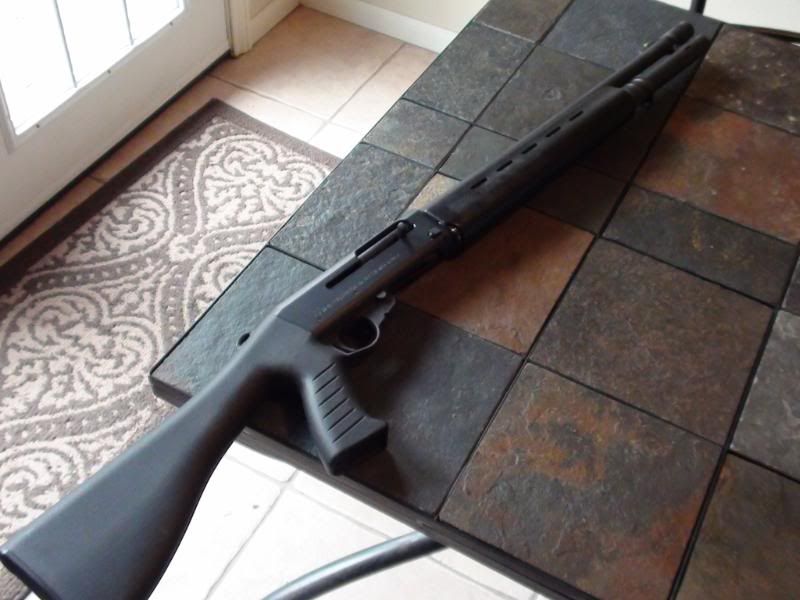 I am in Bryan, Texas. I have my CHL.
Trades:
Looking for a NIB Ruger LCP, also a Glock 21-20 (45 to 10mm) conversion barrel. Other trades will definitely be considered. THANKS for looking!