Howdy guys,
I have this soft case for sale. It came with a long barreled ruger super redhawk I traded. I don't have pics right now, but it's brand new. Here is the exact case picture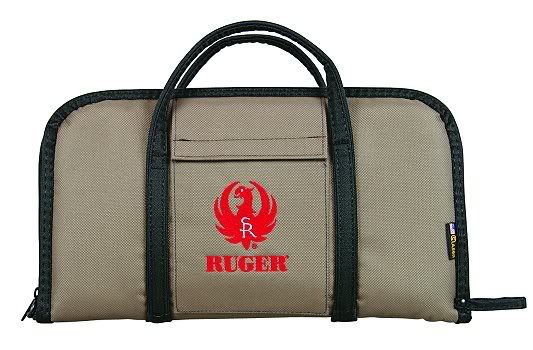 and here's the details
http://www.cabelas.com/cabelas/en/te...set=ISO-8859-1
It's VERY well made. It's just a little overkill for my snubnose
It has a real thick zipper, and a pocket on the front.
I'll take 25 shipped for it, thru paypal. Or I will trade for .38 bullets (not loaded ammo) or will trade for OWB j-frame holster. Maybe a few other things, j-frame stuff, or .38 reloading supplies. Lemme know fellas. Thanks,
Ian