I have a couple Taurus 82's for sale. They have minor holster wear on the back-strap and muzzle. No apparent flame cutting either.
These are heavy barreled "model 10 knock offs", they will digest 38spl+p. Good all around guns, for truck or home.
I am selling for $250 FIRM. I am not a dealer, so no paperwork, or taxes.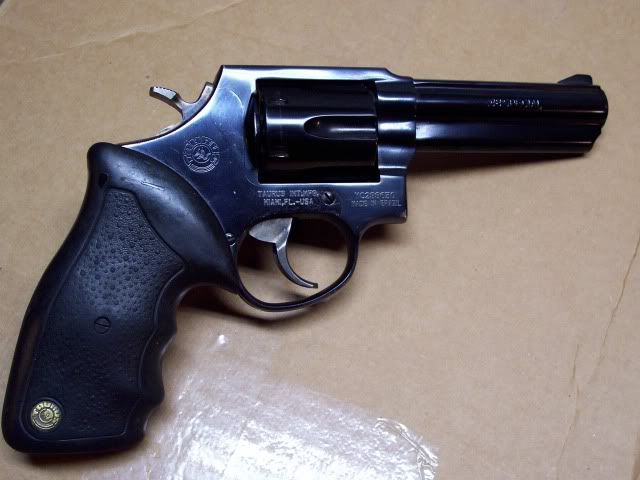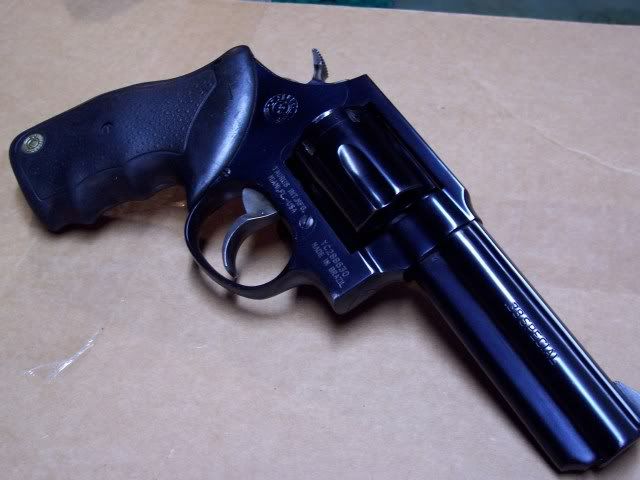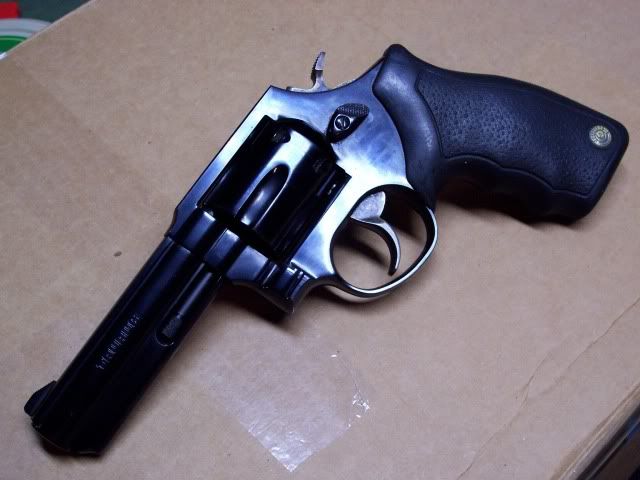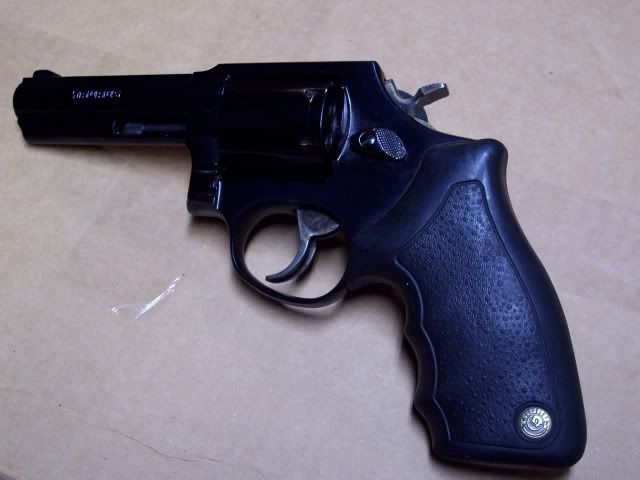 I will ship these on your dime for actual cost, And at my convenience.
Email: shooterof1911s @yahoo.com, for fastest response
Please include in the email, what forum you saw this in, as I like to keep track of emails this way.