200 rounds down pipe.
This rifle is fantastic. It has a ton of features and works great. I have had ZERO failures of any type with any type of ammo or mag.
Has all factory accessories, bag, pmags, box, papers, etc.
Need to thin the herd a tad. Have a new toy coming in and my wife has me on a one-in-one-out policy at this point.
$1400 OBO
Trades considered:
Optics
HK 9mm's of about any type
Beretta M9A1...or 90-two
Money
FNAR
All +cash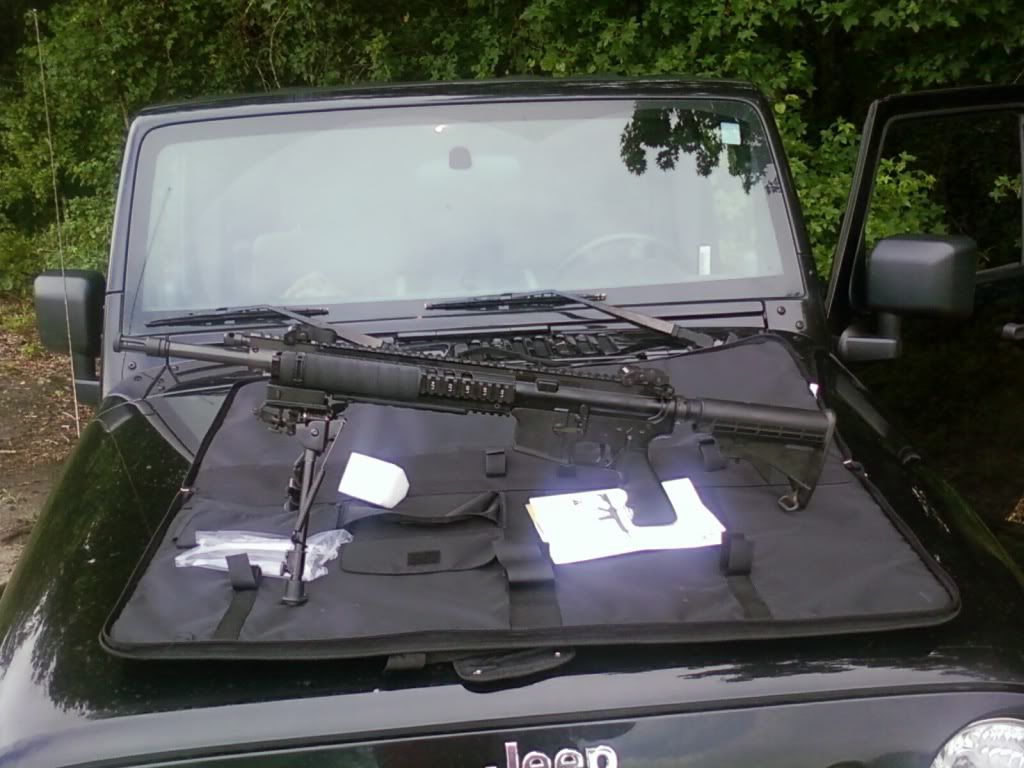 Bipod and Jeep not included.