Up for sale I have two guns, trying to fund a 1911 project...
First is a G17L, like new condition in factory case with paperwork, adjustable sights and tool, speed loader, 2 hi cap mags, and aftermarket extended mag release. PRICE DROPPED TO $525 plus actual shipping.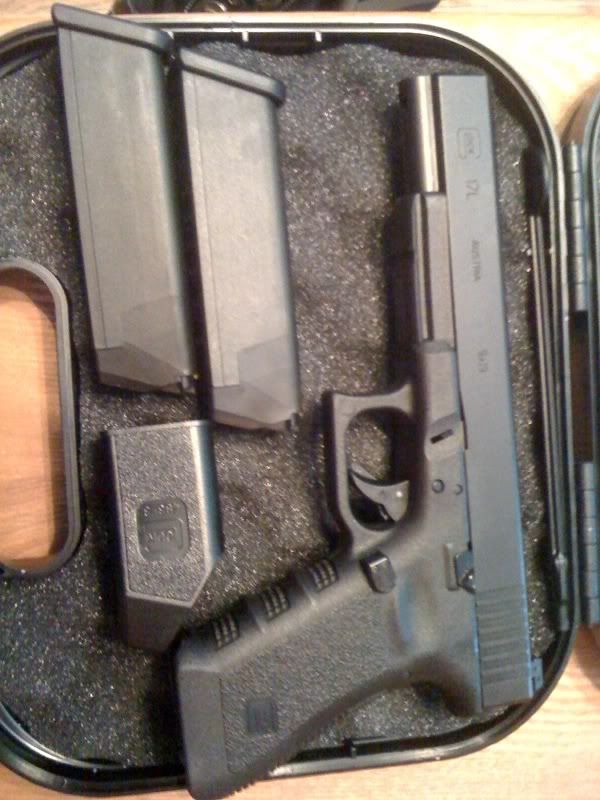 *SOLD*Next I have a S&W 66-2 with 2.5" barrel. This gun is a great shooter. Would list condition at about 90%, has some light pitting under the grips. Would like to sell as a package that would include the pistol, a Sideguard IWB holster, Hogue Bantam grips, Ahrends combat grips, and S&W Ladysmith grips. I would like $550 for the package plus actual shipping and will include a box of Hornady Critical Defense and a box of Speer Gold Dot short barrels.*SOLD*
Open to reasonable offers, ALL TRADES WILL BE CONSIDERED!