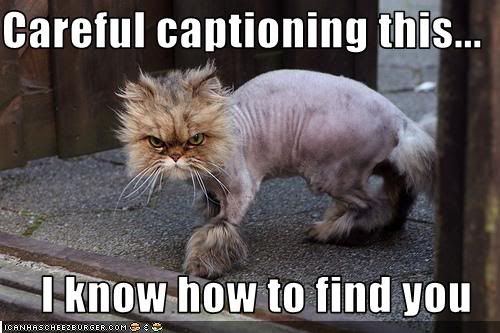 __________________
"After a shooting spree, they always want to take the guns away from the people who didn't do it." - William S. Burroughs
"I would call my attorney general in and review every single executive order issued by George Bush and overturn those laws or executive decisions that I feel violate the constitution." - Barry Soetoro
"Love 'Em All!!! Let Jehovah sort 'em out." - The Holy Bible
"It's a lot simpler to fool people than it is to convince them they've been fooled."