Indy 500 2012
---
Okay...so rather than flood the GT Lounge with photos and blah blah, I'll just post my '10 days in methanol heaven' here....
Stand by to Stand by....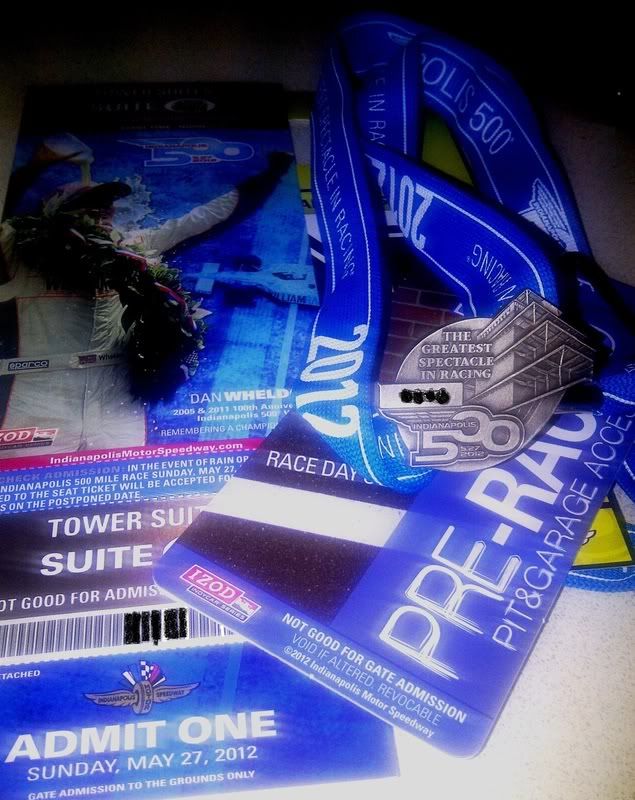 About the silver badge...
Suddenly, I'm the envy of every race fan at Indy. I had no idea what the heck it was, other than a heavy chunk of metal that has to hang around your neck. Turns out, in order to get the coveted silver badge, you have to know someone. Simply knowing someone who knows someone won't cut it. Me? I married someone who knows someone....
Update...Round two.
Indy 500 Practice: 18 May.
8 days to go until race day.
Andretti is on fire.
The Lotus teams are about to kick them to the curb and drop in new engines (Chevy or Honda) because the Lotus mills aren't making the power, even when allowed to give additional boost.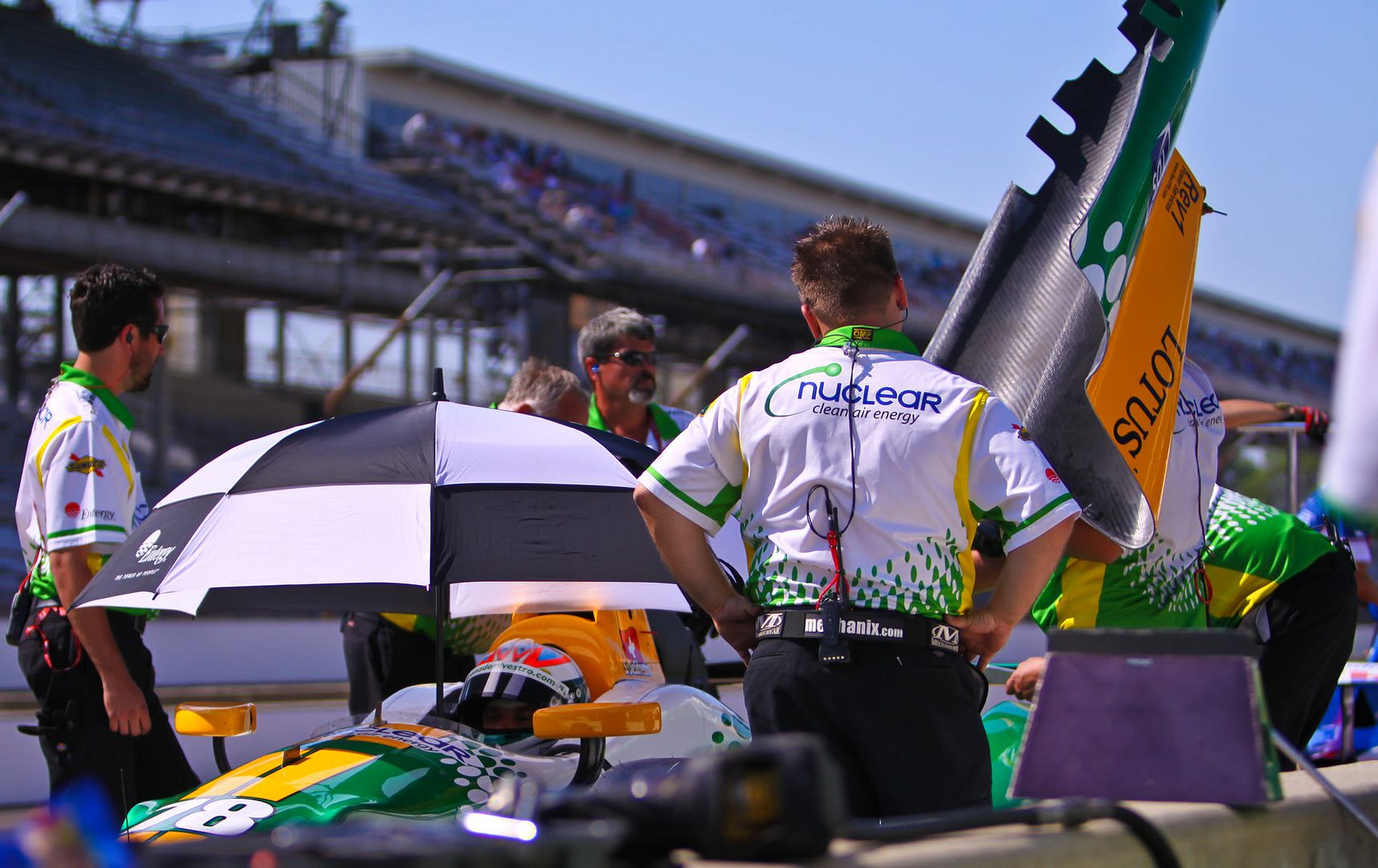 Views
3967
Comments
4
Comments