Using the Glock Magazine Loader
Posted 12-02-2010 at 12:42 by
Butch
---
It's not uncommon for folks (especially new Glock owners) to not quickly understand how to use the supplied magazine loading tool, so, here ya go!
Put the mag loader over the top of the magazine tube and push it all the way down to make room for the next cartridge.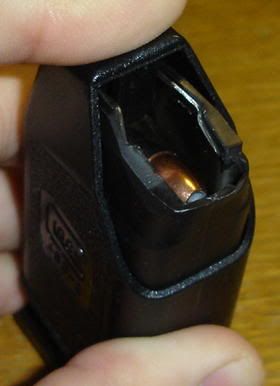 While holding the loading tool down, start the round into the mag by pushing it back against the mag loader.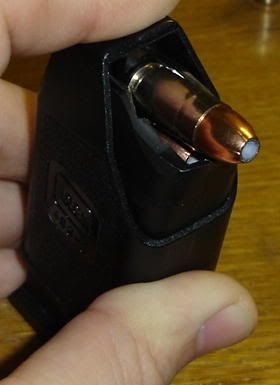 Keeping rearward pressure against the cartridge, slide the mag loader upwards......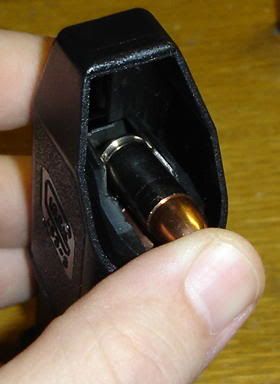 ...... until the cartridge can be pushed all the way into the mag.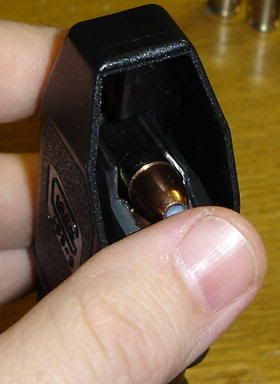 Repeat until the mag is loaded. The last round is often difficult to load until the mag has been used some.....so push hard.
Views
15486
Comments
4
Comments